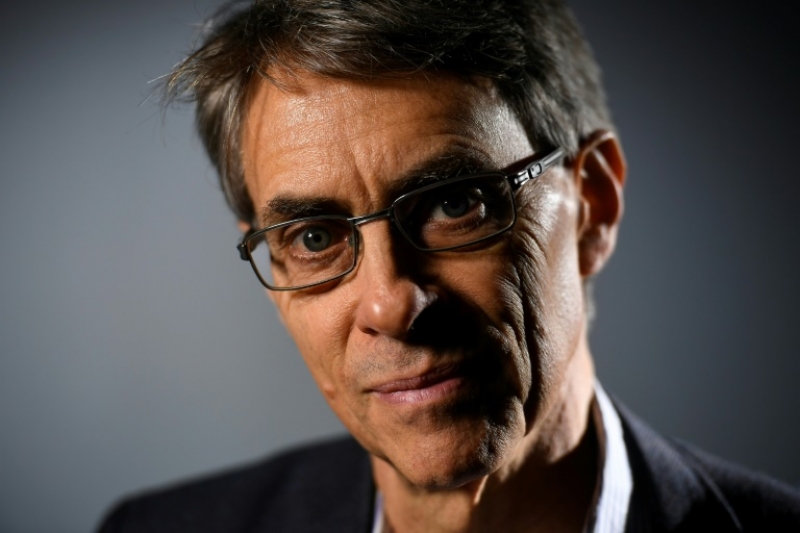 The Human Rights Watch group, HRW has called on the United Nations Security Council to react now, to reports of human rights violations in Cameroon amongst other countries.
The HRW group on its website, published on Tuesday March 12, said they were alarmed that the crises in Cameroon and some other four countries in the world were getting worse, while the council stayed indifferent.
As regards Cameroon, the rights group said violence escalated after protest broke out in 2017, and government has responded with rampant rights violations, including arbitrary arrests, torture of detainees, extra judicial executions and the burning of homes and property. It further regrets that the council has taken little or no steps to put in place, investigations, despite the fact that all of the countries involved are sitting members of the council, meant to uphold the highest standards of human rights.The HRW hence made a call to states to give these situations the attention they deserve, because the council's credibility and human life depends on it.
Cameroon featured alongside Turkey, Bahrain, Philippines and Egypt. This remark comes to add to several others made by foreign diplomats and other commissions against cases of human rights violations in Cameroon.
Human Rights Watch has as objective to defend the rights of people in 90 countries on the continent, by spotlighting abuses and bringing perpetrators to justice.
However, the government of Cameroon has on several occasions, denied all accusations on gross human rights violations in the country, insisting that those accusing Cameroon don't master the facts of happenings in the country. At the opening of the National Assembly March 12 in Yaoundé, legislators called on the international community to support government's actions towards resolving the Anglophone crisis and other issues of national interest. These calls have been falling on a determined international community, which seemingly is getting tired of the ongoing instability in the country.
Auteur: