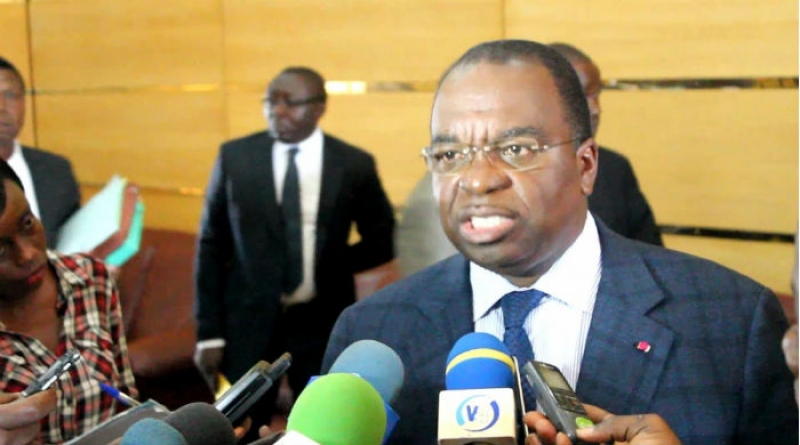 Cameroon has benefitted over FCFA 6.6 Billion loan from the Central African Development Bank(BDEAC), for the construction of a 4-star hotel and extension of a school in Douala.
Following a recent meeting with the board of directors of BDEAC, the council validated credits worth FCFA 151 Billion to five countries, within the CEMAC zone. Cameroon was represented by the Minister of Finance, Louis Paul Motaze who acted as chairperson, in the Malabo, Equatorial Guinea sitting of April 19.
As a result, Cameroon's share stood at FCFA 6.6 Billion, with at least FCFA 4.27 Billion of this sum, intended for the hotel in its economic capital. The other part, according to government, will be used to extend a building project of the Vaal nursery and primary school, still located in Douala.
Finance Minister, Louis-Paul Motaze, on his part, congratulated the "tremendous efforts" of the Development Bank in terms of results and governance. Many believe the said project is to upgrade infrastructural standards of its economic capital, which is one of the cities to host the anticipated African Nations Cup 2021.
Worried over the country's involvement in debts, the Ministry of Finance clarified that government made significant efforts toward debt reduction in 2018.
Away from Cameroon, and among the main projects, the administrators of the BDEAC approved a financing of 80 billion FCFA (120 million euros) for the construction of a new passenger terminal at the airport of Bata, the economic capital of Equatorial Guinea. And the financing of 45 billion FCFA (68 million euros) for the construction of 1,000 social housing units in Gabon.
BDEAC was created in 1975, to economically assist the six members of the CEMAC which involves Cameroon, Central African Republic, Congo, Gabon, Equatorial Guinea, Chad.Between 1990 to 2002, the institution is said to have gone through bankruptcy. Experts hold that its financial capacities remain limited today, compared other regional developmental banks. The drop in oil prices in 2014, which plunged the CEMAC countries into a deep economic crisis, encouraged countries to commit to greater regional integration while economic exchanges within the zone remain today very weak.
Auteur: