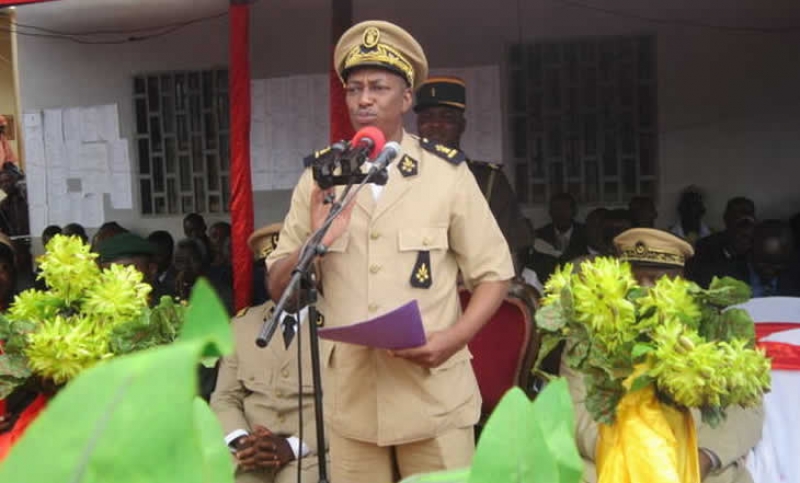 Midjiyawa Bakary, governor of the Far North region , has expressed disappointment over the slow execution of some road projects within his jurisdiction, promising to see recalcitrant contractors punished or replaced.
He was talking to reporters after an evaluation mission on the construction and rehabilitation of some access roads within his region on Tuesday March 12, where he discovered some of the projects had been stopped because contractors complained government was delaying in paying their bills.
Governor Midjiyawa saw this as a flimsy excuse, reminding contractors that government has always paid what it owes to them. He continued that any contracting enterprise should be able to finance a project to the end, while expecting government to play its part. He promised to report these contractors to the hierarchy, which is expected to sanction the said contractors.
He however congratulated those who have continued working, despite the delay in payment, assuring them that government will keep collaborating with them. He stressed on the importance for the projects to be completed for the wellbeing of the population. The governor promised to pay frequent follow up visits to project sites, in order to ensure the projects are completed on time.
It is no news that contractors in Cameroon have on several occasions proven to be a disappointment. Some projects have been cancelled over and over, and others delayed because they are not committed to their work. Despite this, government continues to award same contractors projects, only to later raise an alarm. Many Cameroonians, have continued to question why the government keeps taking back contractors who had disappointed them in the past.
Auteur: