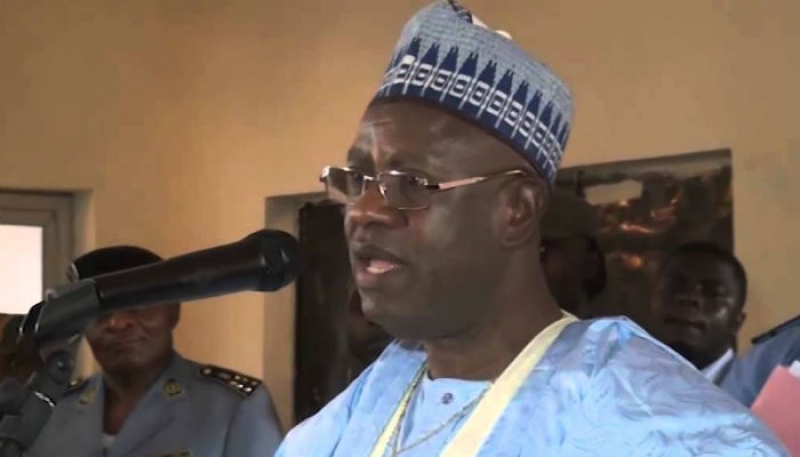 The influx of illicit drugs, sale and distribution as well as human parts trafficking has been on the spotlight as major security concerns in the West region, during the first quarter evaluation session for 2019.
Deliberations at the regional administrative coordination meeting of the first semester of 2019, was chaired by West governor, Awa Fonka Augustine.
It was revealed that apart from distribution and consumption of illicit drugs within the West region, the consequences of the Anglophone Crisis, which has led to recent cases of kidnappings and demands for ransom, have dominated the scene.
He however revealed that the overall security reports in the region was encouraging apart from the aforementioned concerns.

The West region now hosts over 42000 internally displaced persons(IDPs). Governor Awa Fonka Augustine thanked the population to have warmly received these IDPs, despite all odds. He praised their spirit of solidarity, which remains important at a time when the unity of the country is being attacked by detractors.
He called on traditional rulers in the West to uphold high standards of morality and shun corrupt practices, which often result to misunderstandings between their subjects and them.
To the governor, the role of elites remain very important in the development of his region. Reasons why he urged elites not to turn a blind eye to developmental responsibilities in their various communities.
Most regions would be organising a similar exercise, where stakes of the region, especially security concerns would be evaluated. As for now, robbery, kidnappings, scams, secessionist movements, Boko Haram, seleka rebels, remain the major areas of concern to Cameroon's administrators.