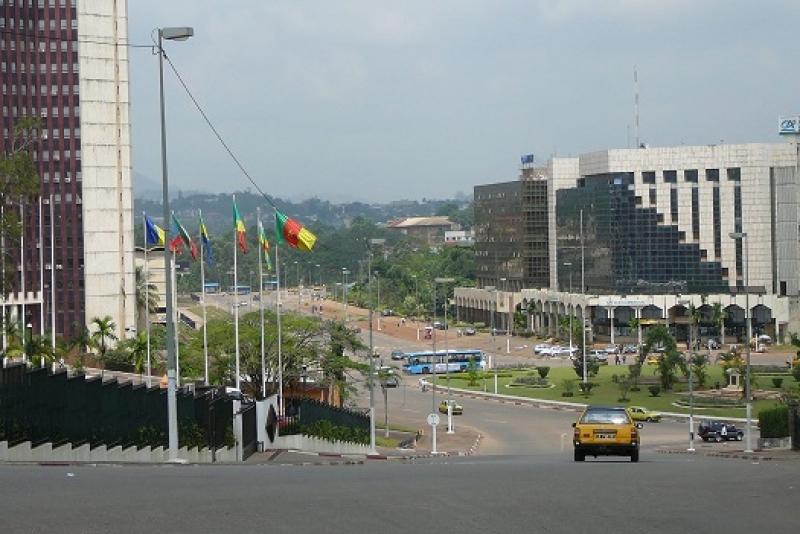 Some commercial motor bike riders who blocked roads and forced taxi drivers to join them protest against a decision taken by administrative officers to regularise their sector, have gone into hiding after Gendarmes stormed protest sites this Tuesday morning.
The blocked major roads, mounted barricades to stand against the law passed by Centre governor. The Embassy of France in Yaounde had issued a circular, warning French citizens against possible acts of manifestation from commercial bike riders, who are contesting a decision by the governor to regularise the sector.
Governor Naseri Paul Bea, issued a released warning bike riders to get documented in various subdivisions as well as restricted them from plying some neighbourhoods in Yaounde. These neighbourhoods are Tsinga, Ahala, Nkosoa, Mont Febe, Carrefour Bastos amongst others.
The Governor said any one who failed to respect the decision prohibiting them from circulating within some confined areas by November 12, will be punished. Commercial bike riders haven't received this decision with an open heart, following early protests this morning.
French Embassy has told its citizens to limit their movement this Tuesday in Douala, and avoid confrontation grounds.