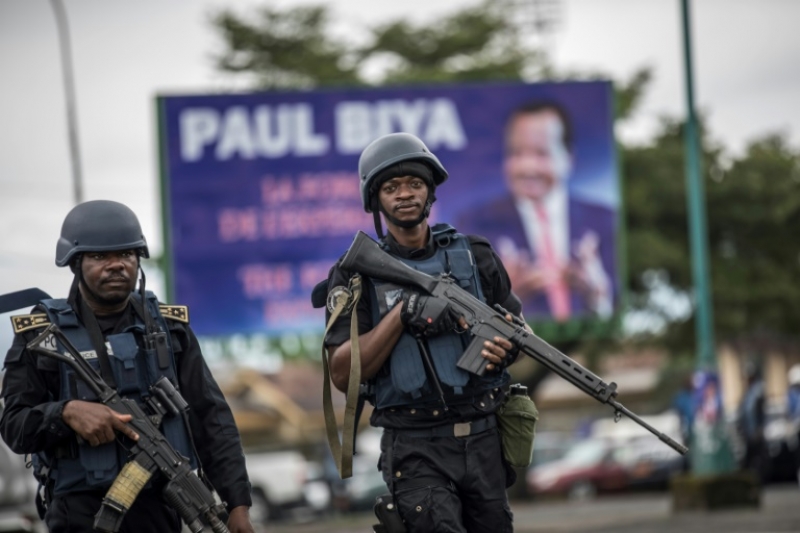 Organisers of the Cameroon International Film Festival(CAMIFF), have announced the yearly crowd pulling event will hold in 2020, due to the growing unrest in the South West regional capital, Buea.
The lone Anglophone international film festival that was scheduled to take place this year between the 22-27 of April in Buea, has been pushed to the 20-25 April 2020. A press release from the Chief Executive Officer and founder of CAMIFF, Agbor Gilbert Ebot highlights that after due consultations with local administrative and security officials, virtual screening of movies would be impossible for participants. International movie promoters wouldn't be able to attend due to their embassy's caution on them to avoid visiting the crisis-hit regions.

" We did attempt to come up with an alternative date but sadly we were advised that this would be too impractical for both sponsors and partners as we cannot foresee a break or an end to this never-ending saga in 2019. We are moving the event forward to 20 - 25 April 2020 in BUEA the city of legendary hospitality with the hope that peace maybe restored by then. All the movies submitted this year will be reconsidered for submission in CAMIFF 2020", declared the Founder.
The founding president of the Cameroon Film Industry(CFI),and participant at CAMIFF, Musi Waa, said it was only logical for the event to be postponed due to current events. " You have to understand that, these film festivals are driven by it's quality of International guest which is one of the reason why sponsors, businesses and governments come in to support. It's just but logical for the Organisers to have thought this wise. Remember, the last two editions held under almost worst circumstances and lost sponsors, it could have been worse this year", said the award winning film maker.
Mr. Agbor has expressed regrets over the postponement , calling on film makers to keep the faith and be optimistic, against next year's event.
Auteur: