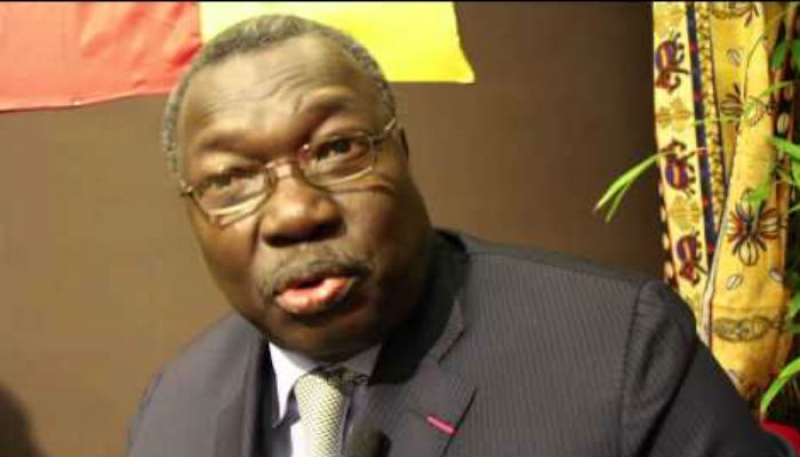 The Ministry of Livestock, Fisheries and Animal Industries (MINEPIA) is on a mission to hunt for both national and international investors, so as to boost exports by 2035.
He was addressing members of the Cameroon business cartel, GICAM, during the commemoration of National Day of Land, Agriculture and Livestock at the headquarters of GICAM in Douala this Tuesday, October 22.
MINEPIA boss, Dr. Taiga regretted that many opportunities existed in his field but economic operators in Cameroon were paying less interest in it. Practically, with the use of a video projection to buttress his point, he explained that demand for products such as meat and fish remain high each year, which requires production.
According to a study presented by the Minister, it is expectied that demand for meat will rise to 1.408.092 tons by 2035, a situation Cameroon needs to sit up and tackle before it is late. Cameroon used to be one of the exporters of meat but this had long stopped.
He advised along with the ministry of State property, survey and land tenure, economic operators could invest in this field and make gains which could serve both national interest and products exported to neighbouring countries.
With the coming of the African intercontinental freetrade deal, Cameroon is expected to produce and meet up the demand rate.
So far, the demand for fish suffers a deficit of 30,000 tons and it could move up to 250,000 tons by 2035. There's a similar or more in deficit for chickedn and milk in the country.
The Minister was overwhelmed by the fact that milk is consumed every day but Cameroon can't compete in this dimension because of lack of investors.
He took the example of a well-known milk product which he said cost 2800frs for 400grams. According to him, it is about time Cameroon reduces its dependency rate. " The market is always avsailable. I am looking for cliens and I am waiting on you"
He advised economic operators could also invest in the doman of seafood which has become more popular amongst African dishes. He further said Cameroonian prawns were on top of the market in the United states, South Africa and others.