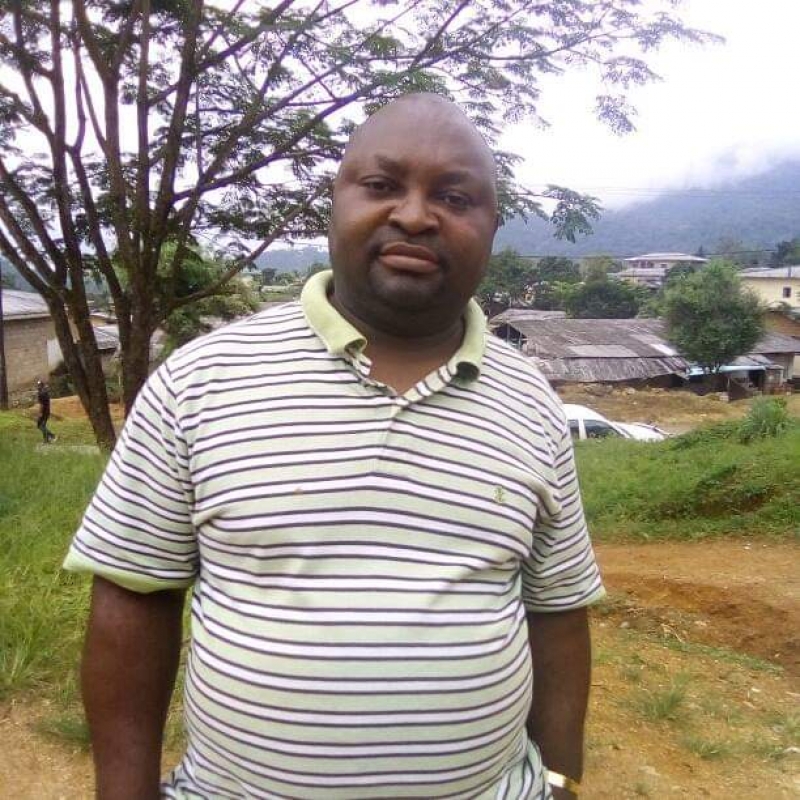 The zeal to travel to the United States of America through the dangerous forests of Columbia, has led to the death of a Cameroonian, called Defang Felix.
His death was announced by an unknown individual who shared his picture and a message accompanying the picture, which read, "Please inform his family and friends if you know him. He is Defang Felix, he died in the jungles of Columbia on his journey to the USA". Sources close to the family say they have been alerted, after the message went viral on social media.
Defang Felix is not the first African to die on this dangerous path, where they take at least three weeks trekking in the forest to get to Mexico, which many believe is the last bridge to the USA.
One of those whose friend(anonymous), undertook same journey revealed to CameroonInfo.net that they almost thought their friend had died.
" We couldn't contact him for almost one month two weeks, after he told us that he was going into that forest. He was very confident but I was scared. Then one day, he texted me on Whatsapp. He said he has gone through the worst experience in his life. He narrated how people died because of fatigue from walking. He also said he met two skeletons of human beings", she said.
Most often, these persons are buried, without the knowledge of their families. With the increasing violence in the North West and South West regions of Cameroon, many have been using the crisis, to seek asylum in the US. They go through Europe or South America, to get to Mexico, which is their final hindrance to enter the US legally or illegally.
Auteur: