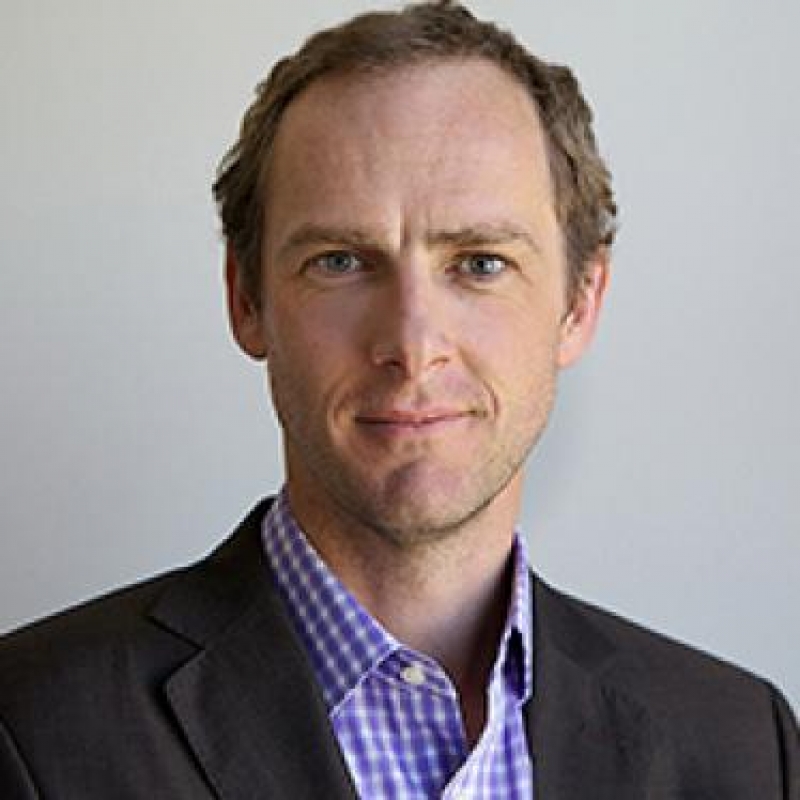 Human Rights Watch, an international non-governmental organization, headquartered in New York City, that conducts research and advocacy on human rights claims that following the July 22, 2019 mutiny at the Yaoundé Central Prison.
"The detainees were transferred to the facility, the State Defense Secretariat (Secrétariat d'État à la défense, SED), the morning after inmates in Yaoundé's Central Prison rioted on July 22 in protest at overcrowding, dire living conditions, and delays in their cases getting to trial," Human Rights Watch said in a report dated August 20, 2019.
The human rights NGO reports that: "Many were in detention on suspicion of being involved with or supporting armed separatist groups operating in English-speaking regions of Cameroon. Since late 2016, a cycle of civil protests there, followed by government repression, has escalated to hostilities between government forces and armed separatist groups, resulting in over 2,000 deaths. Others included members and supporters of the opposition party Cameroon Renaissance Movement (Mouvement pour la renaissance du Cameroun, MRC)."
"These credible accounts of torture and abuse out of the State Defense Secretariat are sadly not the first, but only the most recent," said Lewis Mudge, Central Africa director at Human Rights Watch. "The security forces' apparent belief that they are free to torture and otherwise abuse detainees is a direct consequence of the Cameroonian government turning a blind eye to reports about the abuse – but the world is watching."
In a news release dated August 2, Communication Minister René Emmanuel Sadi confirmed that 224 prisoners were transferred from the Central Prison to police and gendarmerie units in Yaoundé for questioning but did not specify which facilities.
Human Rights Watch says it has established that at least 100 of the prisoners were taken to the SED. The whereabouts of the majority was unknown for almost two weeks, the NGO said.
When an individual's detention is followed either by a refusal to acknowledge the detention or to reveal the person's fate or whereabouts, this constitutes an enforced disappearance, an egregious human rights violation, Human Rights Watch said. On August 3, the day after official acknowledgement of the men's whereabouts, some lawyers were finally able to meet with some of their clients at the SED.
Human Rights Watch reports that it interviewed 14 detainees held at the SED, all of whom said they were tortured and held incommunicado during their time there, and heard credible accounts that scores more were also tortured. Human Rights Watch says it also spoke with family members of detainees and six lawyers who provided information about their clients and detention conditions.
Human Rights Watch quotes a 29-year-old detainee from Kumba, South West Region, as saying: "We were treated like animals; we were beaten twice a day with wooden clubs and machetes. The hygienic conditions were dreadful."
On August 4, all prisoners who had been transferred to the SED were moved back to the Central Prison, the report says. Lawyers are reported to have told Human Rights Watch that on August 6 at least 80 of the detainees who were returned to the Central Prison were charged before a Yaoundé court of first instance with "rebellion, attempted prison break, destruction of property and theft."
Some lawyers were not permitted in the courtroom, so their clients had no representation while they were being charged. Lawyers who were able to see their clients beforehand told Human Rights Watch that their clients said they had been tortured at the SED. Some showed signs of torture, the lawyers said.
A lawyer representing eight opposition party prisoners, who were among those who reported torture, said: "I spoke to my clients on August 6 outside the courtroom. I saw horrors. They all had scars on their bodies due to the torture suffered at the SED, and injuries on their heads. They told me that they had been severely beaten at the SED at least twice, in their cells, by gendarmes and other guards using wooden clubs. They also told me that they were interrogated at gunpoint."
Under human rights law, all forms of inhuman and degrading treatment of detainees is strictly prohibited and Cameroonian law provides that detainees shall not be subject to any physical or mental constraints, or to torture, and that their counsel and families should be able to visit them at any time.
"Cameroonian law enforcement authorities seem happy to torture without an afterthought for the repercussions," Mudge said. "These types of reports will become more commonplace until Cameroon's international partners stand up and press the government to take action."
Government position
In a press conference Friday, August 2, 2019, Communication Minister and Government Spokesman, Rene Emmanuel Sadi gave a fresh and "truthful" account of the events surrounding the mutinies that rocked the Kondengui Central Prison in Yaoundé and the Buea Main Prison in the South West Region on July 22 and 23, 2019, respectively.
"The Government of the Republic, having informed the public, in due course, as soon as these events occurred, wishes today to assure the national and international community of the return to normalcy within the prisons of Kondengui and Buea," Sadi announced.
He went on, on behalf of government, to make a general appraisal of the situation in these prisons in the aftermath of the revolts.
Two detainees raped in Kondengui, 244 exfiltrated – Sadi
According to Minister Sadi, with regard to the Kondengui Central Prison, it should be recalled at the outset that on July 22, 2019, a group of persons held in remand following the security unrest in the North West and South West Regions, after having declared itself to be the bearer of complaints to be submitted to high State authorities, turned into a radical and violent insurgency.
Turning down the calls for calm and completely resistant to the dialogue initiated by the officials of the prison administration and the competent administrative authorities, Sadi said "these insurgents were joined by other detainees, all of them vehemently demanding their release, and then undertook to spread panic within the prison with the aim of provoking a massive escape of the detainees."
Cameroon's Government Spokesman says the Forces of Law and Order, called upon to contribute, succeeded in limiting the extent of the damage caused by this mutiny by exclusively using modern deterrence tools, with composure, tact and professionalism.
His words: "The Government once again deplores the extent of the material damage estimated at tens of millions of CFA francs, and reaffirms that, apart from the two detainees raped in their prison quarters by the insurgents, no loss of human life has been recorded, and no one was injured among the security forces and protesting detainees at the Kondengui Central Prison.
"Meanwhile, it should be noted that the various legal proceedings initiated against the leaders of this insurgency were conducted in strict compliance with the laws and regulations of the Republic.
"The inmates identified as being the leaders of this insurgency, 177 people on the day of the events, and 67 thereafter, for a total of 244 insurgents, have been handed over to the police and gendarmerie services for questioning. They have all been heard now, and the various investigations almost completed.
"As it is, the final procedural checks are being completed. It should be noted that at the end of the various routine searches carried out by the competent authorities within the Kondengui Central Prison, several inmates were found in possession of items including: - huge sums of money; - many communication devices, including mobile phones, chips, chargers and phone batteries, USB keys, internet keys, memory cards; - electronic devices including computers, laptops, tablets; - edged weapons including daggers, knives, hacksaws, screwdrivers, punches, razors, spikes; - a significant amount of Indian hemp and cigarettes; - tear gas."
Despite government's assurances that the detainees were fairly treated, Human Righst Watch quotes lawyers for MRC members and supporters as saying that their clients believed that they were targeted for beatings, including the MRC vice president, Mamadou Mota, who has been in prison since June 1. Mota was arrested for leading protests calling for the release of the MRC president, Maurice Kamto, who had been arrested on January 30. Both Mota and Kamto are currently facing trial before the Military Court in Yaoundé.
Mota's lawyers told Human Rights Watch that a prison guard and a gendarme beat him at the Central Prison, breaking his arm, and that he was then taken to the Security Directorate facility where he was held in solitary confinement for 12 days. He was allowed to see his lawyers four days after he arrived. As far as Human Rights Watch has been able to determine, Mota is the only detainee – among those transferred from the Central Prison to other facilities – allowed to meet with his lawyers before August 3.