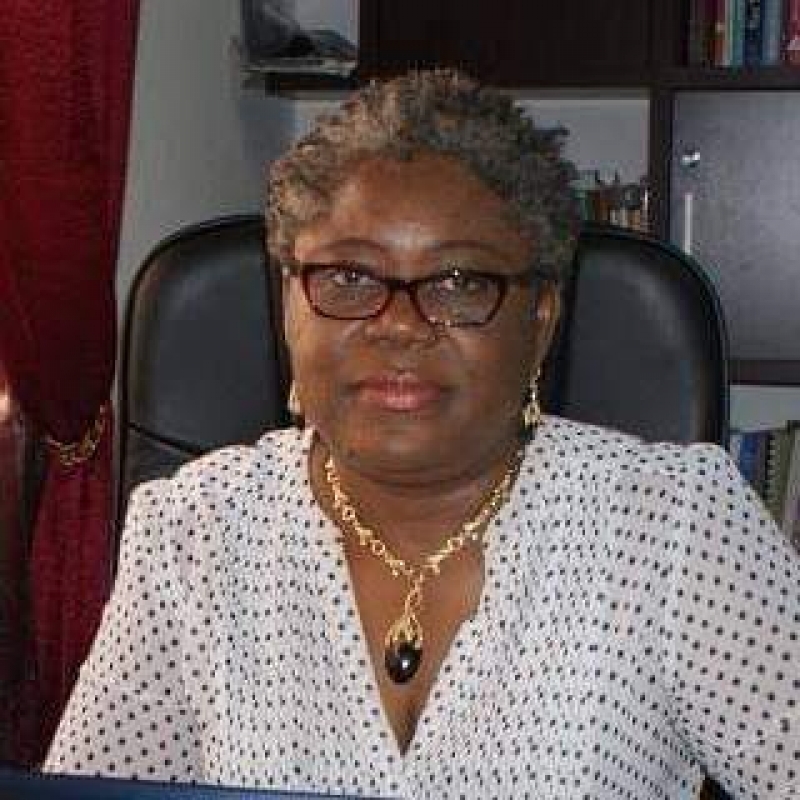 Barrister Claire Atangana Bikouna, Interim President of the Cameroon Bar Association has called on lawyers to request the observance of a minute of silence in all courts nationwide on Tuesday in solidarity with victims of Saturday's Kumba school shooting.
"As a sign of solidarity, the president of the Bar Association urges all lawyers to require the observance of a minute of silence on Tuesday, October 27, 2020, at the outset of each hearing, for the peaceful rest and speedy recovery of these innocent victims," Bikouna said in a declaration following the attack on Mother Francisca International Bilingual Academy Fiango, Kumba.
The interim President of the Bar recalls that on 24 October 2020, Mother Francisca International Bilingual Academy, a private school located in Kumba II Subdivision, was the scene of cruelty, barbarism, and intolerable inhumanity.
"According to the initial reports, a group of armed men burst into the school and opened fire on children, who had only committed the crime of exercising their right to education," said Bikouna. "The death toll is still provisional, with seven children dead and 12 wounded admitted to intensive care."
She draws attention to the preamble of The United Nations Convention on the Rights of the Child of 20 November 1989 which states: "the child, by reason of his physical and mental immaturity, needs special safeguards and care".
"As such, every child has the right to go to school, to be protected from violence, mistreatment, and all forms of abuse and exploitation, the right not to go to war or to be subjected to war," said the interim president of the Bar. "On the basis of the reminder of the above-mentioned universal principles, the Cameroon Bar Association strongly condemns the mutilation and cold-blooded murder of young innocent children in their school on Saturday 24th October 2020 in Kumba in the South West region."
Bikouna declared: "No fight, no cause, no argument can justify this odious, barbaric, criminal, and cowardly act."
While waiting for the results of the investigation which will establish the responsibilities and bring the perpetrators of these despicable acts before the judicial authorities so that they are tried in accordance with the laws of the Republic, the Cameroon Bar Association invites the public authorities to ensure, in a special way, security around schools, universities as well as around playgrounds and recreational areas for children, who should no longer suffer unacceptable violence from individuals with ulterior motives.
"The Cameroon Bar Association extend its sincere condolences and comfort to the families who have suffered so much and calls on Cameroonians as a whole to bear in mind the exhortation of the Declaration of the Rights of the Child of 20 November 1959 which states that 'humanity must give the child the best of itself'," Barrister Bikouna said.