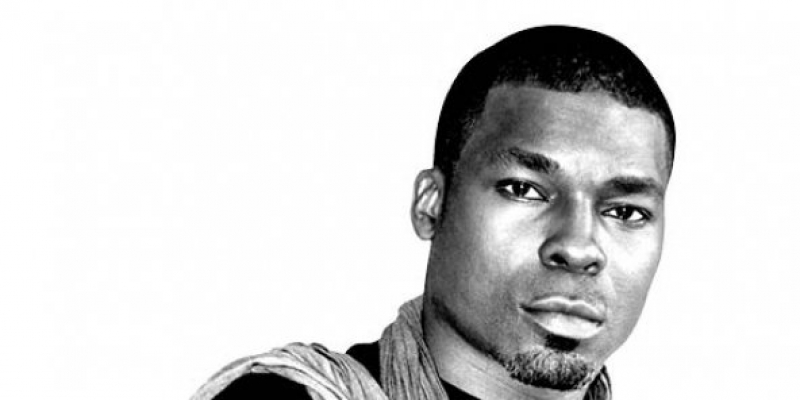 Amnesty International has called for the "immediate and unconditional" release of Cameroonian rapper, Valsero who declared his support for Cameroon's opposition CRM party ahead of the country's October 7, 2018 presidential elections.
On January 26, 2019, the rapper, Valsero was arrested alongside several other demonstrators, during a protest march organized by the Cameroon Renaissance Movement (CRM), the political party of Maurice Kamto. Since that day, the latter has continued to make return trips between the central prison of Yaoundé and the court of instance, to respond to accusations of assembly, insurrection, rebellion in groups, hostility against the fatherland, disturbance of public order, incitement to insurrection, association of criminals and complicity.
Amnesty International says Valsero's detention is illegal and has launched a petition to demand the rapper's release. The non-governmental organization recently issued a statement urging Internet users to sign a petition for the release of Valsero.
In his misfortune, his fellow rappers gave him a little nuanced support. Many of them asked for his release but regretted his commitment to the CRM. The rapper Izmo with whom he signed the song "Life is beautiful" even reminded him that "A rapper commits himself by writing combat texts, but we do not line up behind a camp."
But since March 12, 2019, Valsero can count on new support, that of Amnesty International. The non-governmental organization has launched a petition to demand the release of the rapper.
"Valsero is a Cameroonian musician and political activist. He is one of more than 130 people who were arrested for demonstrating peacefully against the government. Valsero now risks the death penalty, only for expressing himself. Tell Cameroon to stop repressing dissent," a statement from Amnesty International said.
Amnesty International warned that the arrest of Kamto and his aides "signals an escalating crackdown on opposition leaders, human rights defenders and activists in Cameroon".
"The authorities must immediately and unconditionally release them, as well as peaceful protesters detained at the weekend simply for exercising their rights to freedom of expression and peaceful assembly," said Amnesty's West and Central Africa director Samira Daoud.
President Paul Biya, who has ruled Cameroon for 36 years, won a seventh consecutive term in October's presidential election but Maurice Kamto and his CRM has insisted he was the rightful winner.
Official results gave 86-year-old Biya 71% of the vote, compared with 14 percent for Kamto, and the party has since staged a series of sporadic protests.
Communications Minister Rene Emmanuel Sadi accuses Kamto and the CRM of trying to "destabilise" the government, and following several CRM demonstrations, Paul Atanga Nji, minister for territorial administration, said the party had "crossed the red line" and has threatened to ban it. He has however banned all CRM organized protest, which decision is being challenged in the administrative courts by Kamto loyalists.
Auteur: