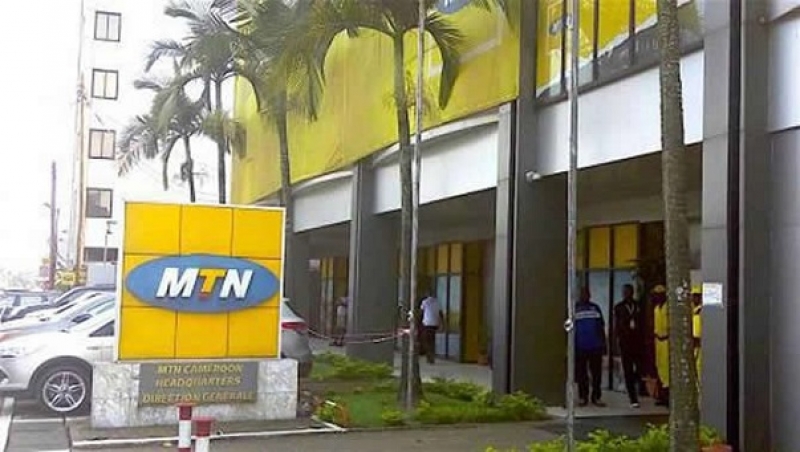 Cameroon's leading telecomunications company, MTN has launched the 2019 end-of-year promo, in an attempt to help customers win a new car every wee and 5000 FCFA cash in every five minutes.
This was announced by the company's chief marketing officer, Patrick Attoungbre during a press briefing at the head office on Tuesday 15th of October.
For 11 weeks, beginning from the 15th of October to end on January 2020, subscribers of MTN have the chance to win these packages through a draw. As for eligibility, any customer who subscribes to a voice or data bundle of at least 250 FCFA or any customer who carries out a mobile money transaction of at least 5,000 FCFA is considered fit to play the game.
The team explained that to win the prize of 5000 FCFA every five minutes, the first customer to subscrive to a bundle of 250 FCFA or do a Mobile Money transaction of at least 5,000 FCFA, within five minutes. All winners will receive their promo wins automatically every five minutes, from 6am to 10pm.
A raffle draw will be organised each week to determine the winner of a brand-new Toyota Rush, and subscribers have to used the aforementioned procedures to get their dream car. In all, 11 new vehicles will be offered to subscribers, throughout the national territory.
Through different data bundles, MTN Cameroon has as objective to make the lives of its customers brighter through this promo. Every winner will be communicated through 8787 only, which is the number authoriseed by MTN to contack its customers. " We don't just do business; we bring value to those around us.
This new campaign is proof of this and above all, it enables us to thank the millions of subscribers who trust us in Cameroon", said Henddrik Kasteel, Chief Executive Officer of MTN Cameroon. MTN Mobile Money service is considered the best in Cameroon with has over 40,000 mobile money sales points.
As part of its back to school campaign, the company distributed over 100 million francs. The company has also offered Information and Communication Technology to students in schools across the country through the establishment of multimedia centres on campuses.
This and many more fall within the concept of its Cooperate Social Responsibility. Meantime, close relatives of staffs and staffs, wouldnt be considered eligible in the competition.