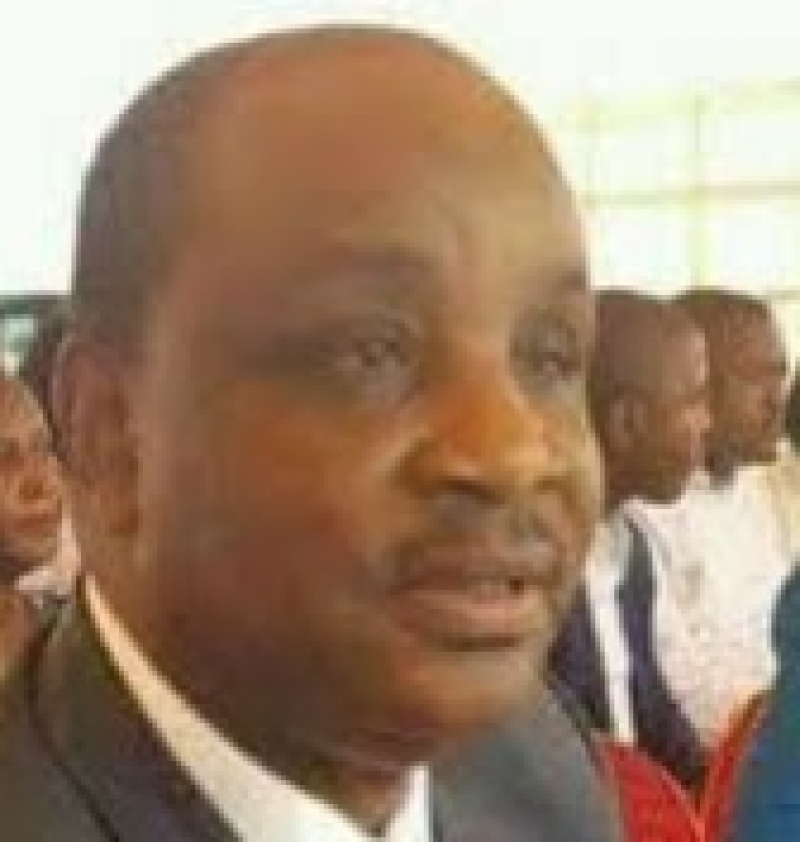 Cameroonian musicians and sympathisers out of the country are mourning the unfortunate killing of popular music producer, Jean Pierre Saah.
The owner of the music label JPS, was murdered earlier this Monday at his residence in Bonaberi, Douala.
Reports say some four armed men got into his residence late Sunday, and assassinated him, in the presence of his wife's mother. His remains was transferred to the Douala military hospital, this morning.
Following the announcement of his death, some artists have been moving to his Bonaberi residence to sympathise with the family, while others have been posting words of encouragement, to his family.
Female Music icon , Nicole Mara, who is still in shock after news of the incidence, says JPS was not just a producer, but also a father and brother. She expressed regrets that his passing will be felt so much in the music industry.
The name JPS productions or Jean Pierre Saah follows many successes in the music industry. He has produced makossa brand artists such as Ben Decca, Grace Decca and Dora Decca, Nicole Mara, Petit Pays, Lady Ponce, Sergeo Polo too have worked with him.
On the international scene, JPS accompanied artists such as Koffi Olomide, Werrason, Espoir 2000, amongst others.
Most of the works he produced, were award-winning songs in the country.
In 2014, it was rumoured that his hands had been cut off and eyes plucked in the an unprecedented incident in the United Arab Emirates , a lie he debunked in a video, posted online.