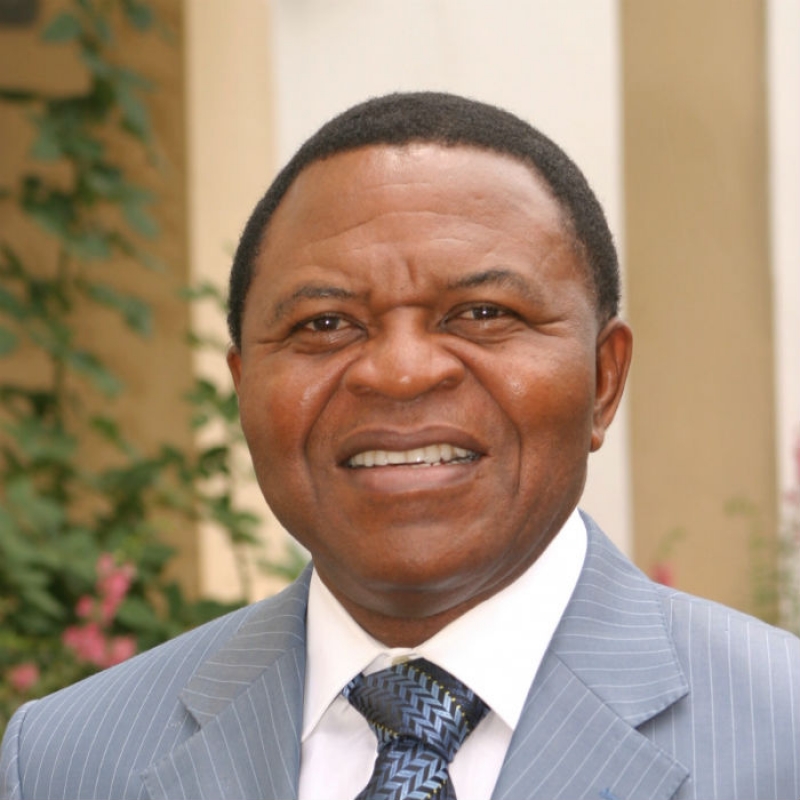 Some 433,873 new potential voters have been registered by ELECAM as electoral registers closed on August 31. This information was revealed by the Director General of Elections Cameroon (ELECAM), in Yaoundé on Wednesday, September 18, during a press briefing.
Dr. Erick Essousse told the press that within the framework of the yearly revision of electoral registers, some 270593 men were registered over 163,280 women between January 2019 and the 31st of August 2019.
He pointed out that sensitisation campaigns were conducted by their teams, which targeted potential electors across the national territory, with the assistance of political parties and civil society organisations.
" For the purpose of conducting this important exercise, commissions in charge of the revision of electoral registers worked extremely hard to Carey out operations relating to the enrolment of all Cameroonians of voting age on electoral registers as it should be", said Mr. Essousse.
As compared to 2018, the registration exercise recorded an increase of more than 50,000 electors. Hence the new figures raises the total number of electors to 7,116,314. However, there's a clean up process to take place after this which implies names of deceased persons, convicted and those that have lost eligibility as voters, will be screened off.
After all corrections have been made by the branches, the Director General is expected to publish the final national register, not less than 30th of December 2019.
Cameroon might organise elections into councils and Parliament this year, although the country is facing a sociopolitical crisis.