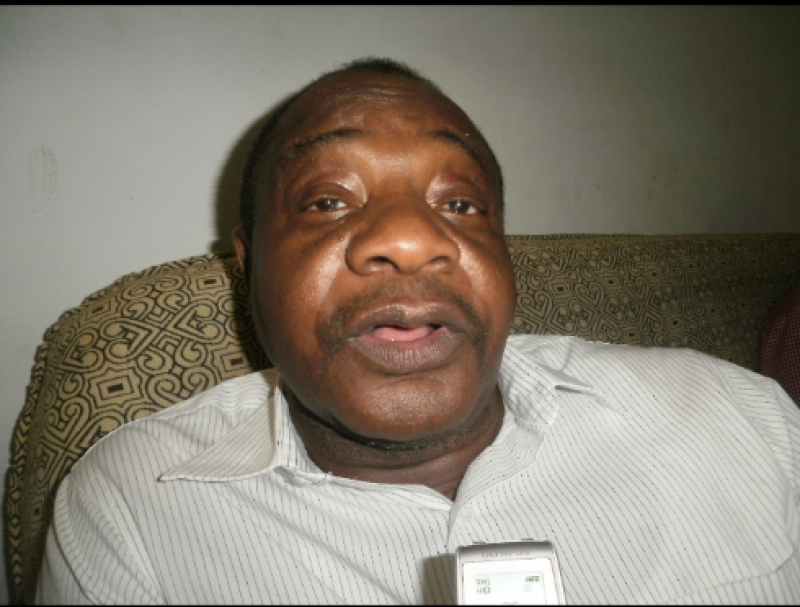 Dr. Chuwanga John Ndengue, former South West Regional Delegate for Public Health and onetime Director of the Regional Hospital Annex Buea is no more. The acclaimed Surgeon died Wednesday, March 25, 2020 in Buea.
Born on December 27, 1956 in Tiko, Dr. Chuwanga grew up in Malende in Muyuka Subdivision of Cameroon's South West Region. He attended Catholic Primary School Malende from where he moved on to St. Joseph College Sasse in 1968 to acquire secondary education.
It was at the Cameroon College of Arts & Science, CCAS Kumba that Dr. Chuwanga acquired high school education from 1974 to 1976 before jetting off to Nigeria where he did undergraduate studies in medicine at the University of Calabar from 1979 to 1985 and obtained an MBBCl.
He returned to Cameroon in 1987 and joined the public service. He began working at the Nkongsamba District Hospital. After a work stint, he decided to go in for specialisation at the University of Nairobi in Kenya where from 1995 to 1999 he obtained a master's degree in general surgery.
Upon his return to Cameroon, he continued working in the public service and occupied several positions over time. Dr. Chuwanga served at the Sub-Divisional Hospital in Batcham-Bamboutous from 1990 to 1993 and at the District Hospital in Wum from 1999 to 2001 while serving as District Medical Officer for Menchum.
He left Wum to Yaoundé where he served as Chief of Service – Surgical Emergency Central Hospital Yaoundé from 2001 to 2004 and was later transferred to the Regional Hospital Annex Buea as Director from 2004 to 2008.
Later in 2008, Dr. Chuwanga was appointed South West Regional Delegate for Public Health where he served until his retirement in 2012. Until his death Wednesday, March 25, 2020, the celebrated surgeon was practising in the private sector within which time he worked at the Mount Mary Hospital Buea.
He was married and a father of three children.
Dr. Chuwanga is remembered for saying that: "Let my colleagues, nurses, para-medics, technicians, auxiliary staff know that it is an honour working somewhere in charge of the life of people. An intelligent action on your part can save a life and a careless action can take the life of somebody away.
"Make a name for yourself by doing the best you can, doing what you are supposed to do, endeavour to be accessible, cooperative, tolerant, patient and all humanly possible. Let your patient see you and be happy with you. Those 'thank yous' from patients constitute blessings in our lives. Let money come second. Let your act, your patient be the first in your mind."