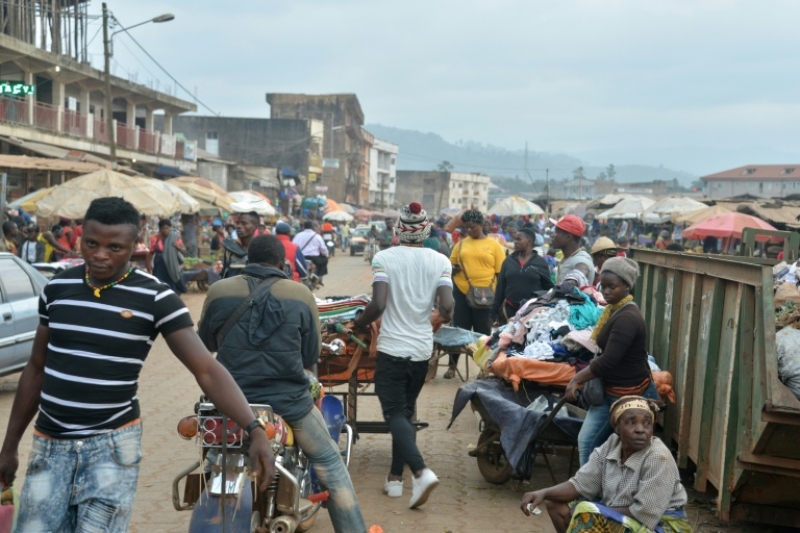 Fire has consumed over twelve shops at Food Market Bamenda, leaving business persons stranded
The incident occurred on the night of Saturday July 6 and Sunday July 7, when shop owners received alerts from persons living around Food Market, warning them of a huge fire.
The building targeted is occupied by shops and parking stores, with the later representing over 80% of products owned by concerned individuals.
Some of those who were affected only got the news this morning, as they were heading to catch up with the Sunday morning market.
" I didn't know. I only heard it in the taxi when I was going to the market. I have lost everything. All my capital", cried one of the victims.
It was thanks to the efforts of the Bamenda army rescue team, that the flames were put off and some victims could pull out what was left in their stores. The damage is said to be enormous. Investigations have been opened to look into the cause of the fire, which has not been revealed yet.
This is one amongst the several fire incidents recorded at the Bamenda Food Market between 2017 and 2019. The market is most often guarded by elements of the police in Bamenda.