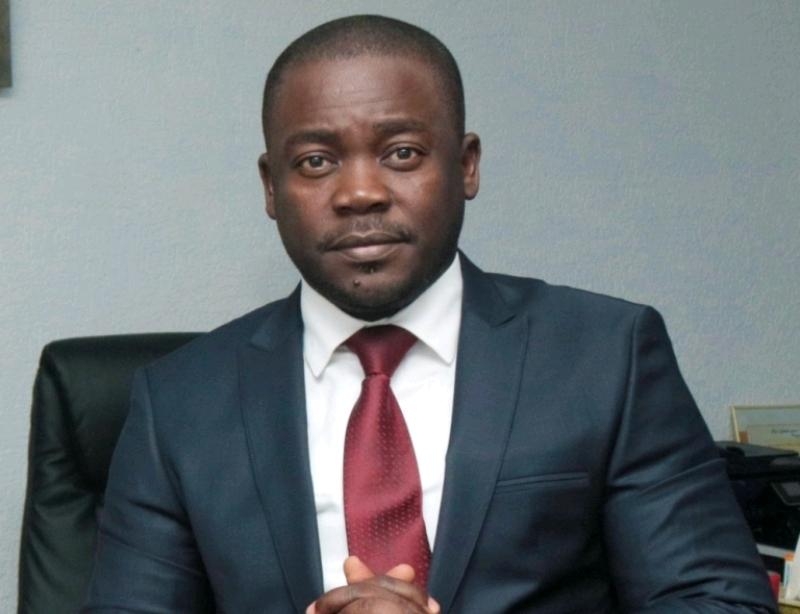 Media Personality and Business guru, Bony Dashaco is amongst a few Cameroonians who have shown support to President Paul Biya, following his recent tweet on patriotism, that went viral early Tuesday on social media.

"We are stronger together, let's take advantage of our geostrategic position, to lead the CEMAC market. One people, One Nation", retweeted Dashaco, to Biya's tweet.
Boniface Abayo Dashaco popularly called Bony Dashaco, is the chairman of the African Center for Marketing, Advertising and Research (ACMAR) media group, which has a presence in 22 African countries and has provided some 1000 direct jobs.
Dashaco is the President of Médiafrique, an affiliate of ACMAR. It is one of the rare supports Biya gets on his social media pages, as comments on most of his posts on social networks(Facebook or twitter) , reflect bitterness and rejection of his 36 year rule, by Cameroonians.
Paul Biya rekindled love for one's country in his tweet this Tuesday morning, stating it was important to stay united.
"I request you to work relentlessly and with abnegation so as to be always deserving of the fatherland and build in peace a State which is not a mere juxtaposition of ethnic, religious or language groups, but a real national community", read Biya's tweet.
This tweet comes few days after the European Union Parliament took some resolutions on the current crises, going on in Cameroon, and government's intransigence in putting an end to violence.
Some state institutions like the Senate, National Assembly and external affairs and the country's communication boss, Rene Emmanuel Sadi all took turns to condemn the allegations raised by the EU parliament, stating Cameroon was more united than ever, with its Head of State as commanding officer.
As pressure mounts on Cameroon to hold a political dialogue on the Anglophone crisis, as well as liberation of some 151 members of the Cameroon Renaissance Movement (CRM), the government is pushing hard to reinstate the spirit of patriotism into Cameroonians. Themes of national events for the past two years have been linked to Unity, Peace and Patriotism.
The Minister of Youth Affairs, Mounouna Foutsou last week launched the first phase of a national campaign for the revaluation of emblems and symbols, where he called on young Cameroonians to respect and protect national symbols and emblems. The first phase of the nationwide campaign has been dubbed "The Flag".