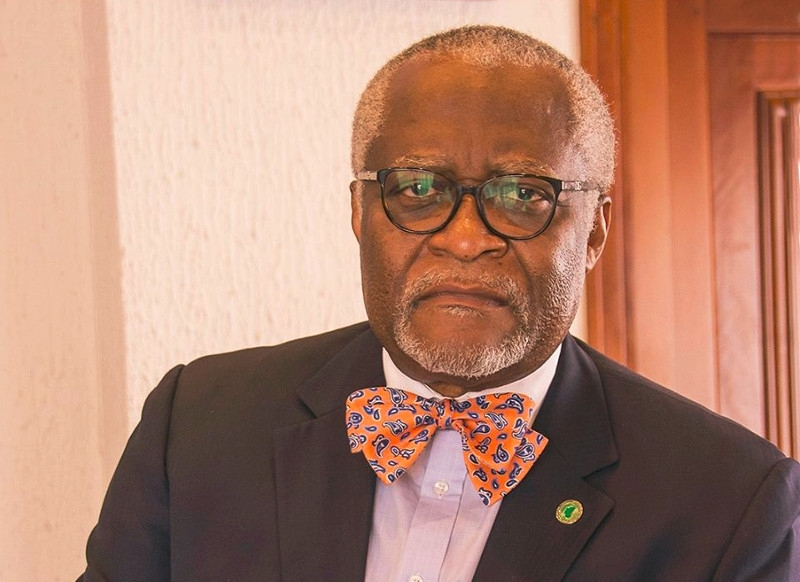 Two presidential Election candidates have expressed readiness for the October 7 polls shortly after their names were validated for the exercise by the country's electoral body, ELECAM.
Barrister Akere Muna, thinks a Coalition will kick Paul Biya out of Etoudi. He has called on the other candidates for a consensual list headed by one person to boost their participation.
Barrister Muna has also said that change is now within the reach of Cameroonians and that it needs just their massive participation.
"Before, I had declared my intention to be a candidate. Now, I am one. My mission now is twofold. The first one is to tell the Cameroonian people that the change they seek is within their reach." He wrote on his official Facebook page.
"The second is to tell the other candidates that we must sit down and find a common denominator. The future of this country is more important than any one of us, or all of us put together. I remain confident that we will be able to put the Cameroonian People first.
This outgoing government has always put the people last. It has been a government by the government, of the government and for the government. They are so blinded that they fail to gauge the high level of misery and suffering of the Cameroonian citizen. Their awakening will be catastrophic"
On his part Hon Joshua Osih of the SDF party thinks that he can make it to Etoudi if Cameroonians join his political program or enroll massively as volunteers. He said, "This work will be accomplished through the Alliance of the Forces of Change, a union of honest citizens ready to act for peace and who understand that there is no peace without social justice.
Our joint efforts will unite those who dream of a transformed Cameroon where there is equal opportunities and social justice, a country where everyone has the right to progress and wellbeing."