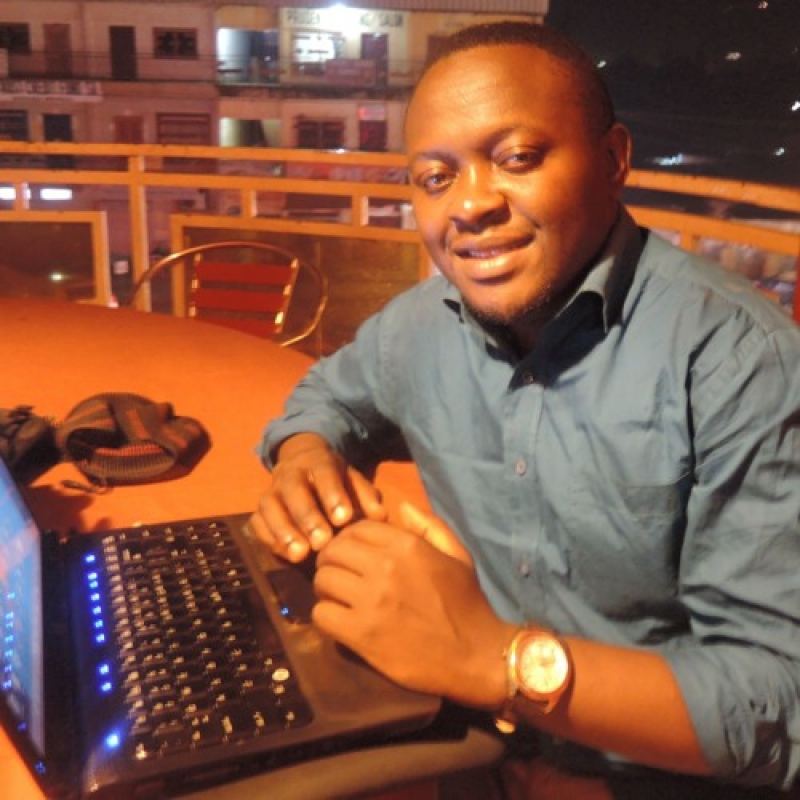 The North West Regional President of the Cameroon Journalist Trade Union (CJTU/SNJC), has congratulated local administrative officers for respecting the procedure of redressing misinformation, on a burning case involving a young farmer Ambe Stanley, discussed on a local radio station.
Mr. Ambe won a national business contest to the tune of over three million francs but has never received the money, while other winners from different regions had gotten theirs. This topic was discussed on a popular talk show over Bamenda based media house, Radio Hot Cocoa on June 8, drawing the attention of the region's administration.
Panelists of the talk show(mostly journalists), General Manager of the radio and the victim, were summoned at the governor's office. This action pushed the media in the North West, to storm the governor's office on Tuesday, as a sign of solidarity to their colleagues.
Members of CJTU North West, were amongst several journalists at the governor's office on Tuesday. According to its President, Bakah Derick, the administration was more collaborative and showed respect to the press core.
"The Cameroon Journalist Trade Union is actually pleased that the government via the governor's office and the service of regional delegation for youth affairs and civic education were able to understand the basic principle for redress of issues of misinformation by asking for the right to response. To us, that is some respect for freedom of the press and freedom of expression, which we very much value. We are humbled by that"
The government will take turn this Saturday June 16, during another episode of radio show Frank Talk, to explain why Ambe Stanley, hasn't received his own share of the prize disbursed months ago to other parties.
Mr. Bakah Derrick however insists that the press remains the voice of the voiceless and would continue to press for the money of Ambe Stanley to be handed over to him.