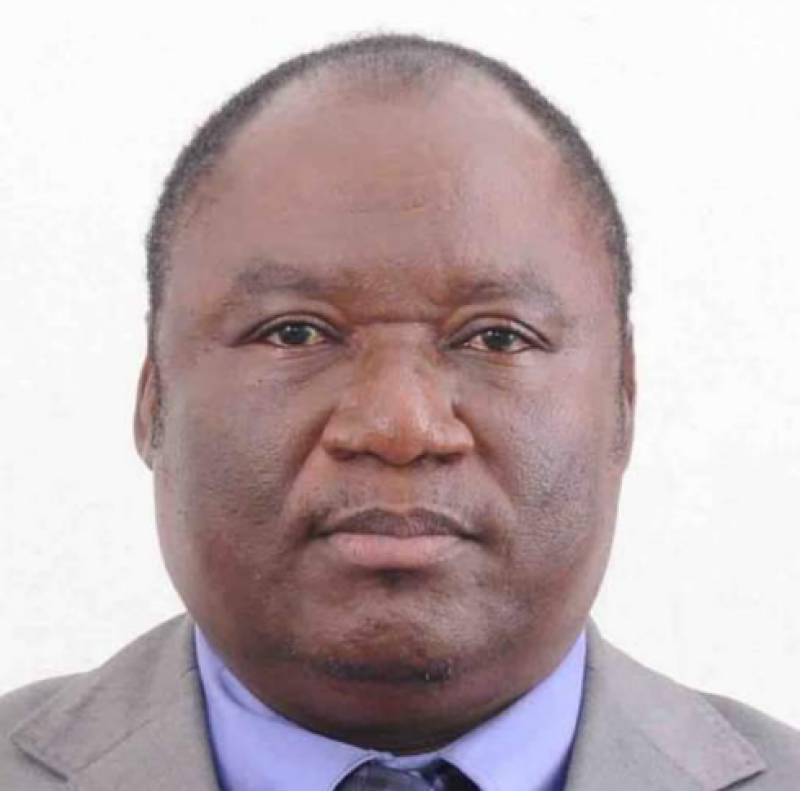 Dr. Peter Nde Fon, President and Chief Executive Officer of Solidarity Clinic Buea is no more.
According to family sources, the celebrated medical doctor and lecturer died in Douala Wednesday, October 21, 2020.
"We are bereaved. We lost the CEO of Solidarity Clinic, Dr. Peter Nde Fon. We mourn with Madam Beatrice Nde Fon, her family, and the staff of Solidarity Clinic. Rest in Peace Doctor," Solidarity Health Foundation said in a statement.
Dr. Nde Fon is said to have been admitted at the Douala General Hospital after suffering a malaise over the weekend. His remains have been preserved at the mortuary of the Buea Regional Hospital Annex pending funeral arrangements.
Until his death, Dr. Nde Fon lectured at the Department of Public Health & Hygiene, Faculty of Health Sciences, University of Buea. He had once served as Chair of the said department.
Nde Fon attended Sacred Heart College Mankon from 1975 to 1983, obtaining the GCE Ordinary and Advanced Levels. He then proceeded to the Faculty of Medicine and Biomedical Sciences of the University of Yaoundé where he read medicine from 1983 to 1989. He graduated as a medical doctor, General Practitioner.
He worked with Cameroon's Ministry of Public Health from 1990 to September 1998, serving at various duty stations as a medical doctor and health administrator. He would later move to Germany where he earned an MPH in Community Health and Health Management before returning home.
He opened Solidarity Clinic Buea in August 1998, an institution he nurtured for the last 22 years three months.
His international experience includes various programs, contributions, and participation in different countries for diverse fields of study. His research interests reflect in his wide range of publications in various national and international journals. Dr. Nde Fon has 71 publications on Research Gate to his credit.
His research interests included HIV Seropositivity, Health Promotion, Health Education and Promotion, Health Care Management, Preventive Medicine, Public Health Education, Health Inequality, Public Health Communication, Health Management, Health Planning, Healthcare Quality, and Community Medicine.
He was a member of the Christian Men Fellowship, CMF, of the Presbyterian Church in Cameroon, PCC. He worshiped at PC Molyko. He leaves behind his wife, children, and the people of his native Mankon, among others, to mourn him.