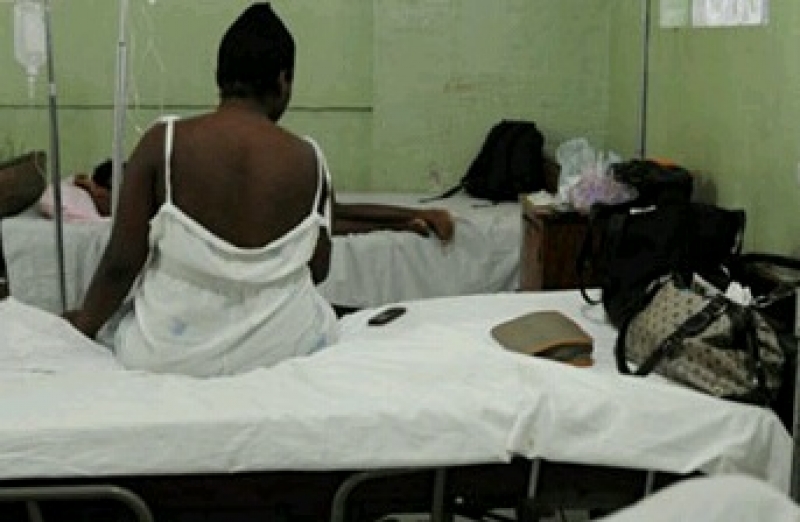 At least 100 delegates in the field of health in Africa have are attending a four-day forum which focuses on strenthening health systems for Universal Health Coverage (UHC) and other health-related sustainable development goals.
They are focal persons of health systems and services (HSS) from World Health Organisation (WHO) country offices, Directors of polanning from the ministries of health in over 40 countries who are memberr states of the WHO African Region, HSS experts from WHO and UNICEF.
The annual forum which enters day two this Tuesday, isat its fourth edition, under the theme, " Galvanising the performance of health systems: Country experiences and lessons", was opened this Monday in Douala, by the Minister of Public Health, Dr. Manaouda Malachie.
The minister reiterated government's ambition to provide quality health services to the population but noted that achieving Universal Health Coverage is a gradual process which Cameroon is technically ready to implement.
" We are technically ready. We have some studies conducted by government and as soon as possible we will advance towards UHC. We have to note that UHC doesn't mean immediate coverage of all the population. We will take off progressively but the objective is that we should be able to reach all angles of the population. the objective. coverage of UHC in Cameroon", said Dr. Malachie
To the representative of WHO to Cameroon, Dr. Phanuel Habimana, the four days will be remarkable as experts will share experiences and lessons to impact other countries, although he maintains achieving UHC remains complex, yet possible.
" It is a complex issue and requires a lot of actions along the different elements of the health system, moving from governance, health finances, human resources, infrastructure, availability of medecines. Countries are sharing experiences on how far they have gone and also sharing their best experiences.", said WHO Cameroon representative.

The forum is designed to provide a platform for senior health systems technical leaders and policymakers of ministries of health and their key stakeholders to review, discuss and coordinate country and inter-country health systems strengthening efforts.
It will be an opportuntiy for these stakeholders to review recommendations made towards last forum in Ivory Coast and share experiences and lessions learnt in strengthening health systems for UHC. The move towards UHC means that countries need to be more ambitious in planning the availability of services needed by all, for their health and well-being.