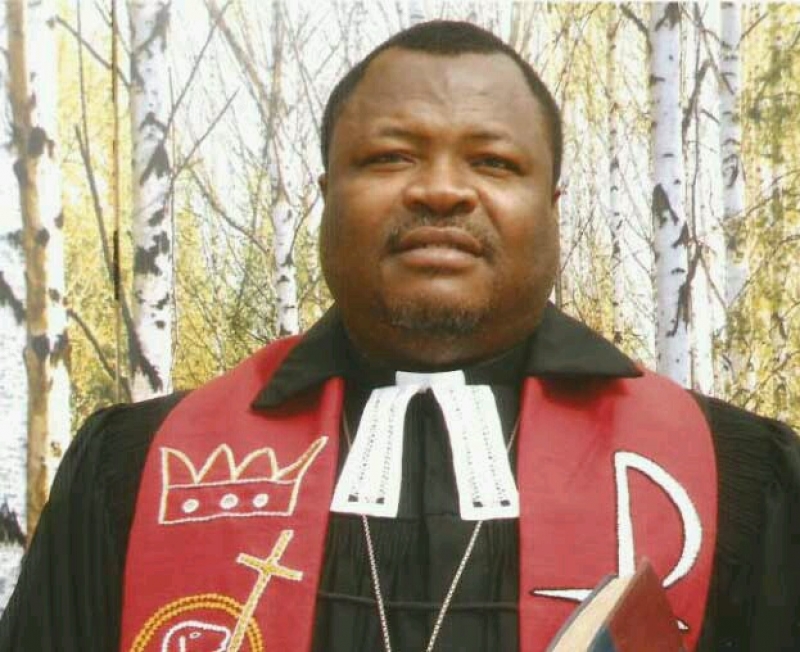 The National Executive Committee of the PEATTU(Presbyterian Education Authority Teachers' Trade Union) has created a commission of 21 members, to sort out the current crisis, rocking the Presbyterian Church in Cameroon (PCC), and the reorganisation exercise on the election of church elders.
The committee met last April 11 in Bamenda, where they expressed regrets over the scandals and infighting, going on within the PCC, and regretted that some Christians are clinging to power, by "privatising" positions within the church.
The elections of congregational persons, as well church elders of the PCC, took place late March, with PEATTU executives, stating it was filled with some irregularities. Hence they proposed a number of persons, whom they say, will bring back sanity to the church, by peacefully settling the crisis.
PEATTU, led by its president Afuh Stephens Kwah, say a nonpartisan structure will also be put in place to check excesses within the church. The newly proposed commission comprises of prominent church dignitaries such as Peter Esoka, and Dorothy Njeuma.
The PCC has been on the spotlight since last year, as scandals hit the church with resignations and accusations against the church leading bodies. Apart from these scandals rocking the church, it has also felt the impact of the Anglophone crisis.
On Palm Sunday at PCC Bassa, the Moderator of the Presbyterian Church in Cameroon, Rt. Rev. Fonki Samuel, painted a gloomy picture of the impact of the crisis on the PCC, focusing much on the domains of education and health. In the whole of the North West and South West regions, he explained, only two colleges run by the PCC, PSS Mankon and PCSS Buea, are now fully functional, alongside two primary schools and health centres in Limbe. Churches also, he went on, have become deserted, with only congregations in Limbe, Buea and Bamenda being fully functional, all as a result of the armed conflict.