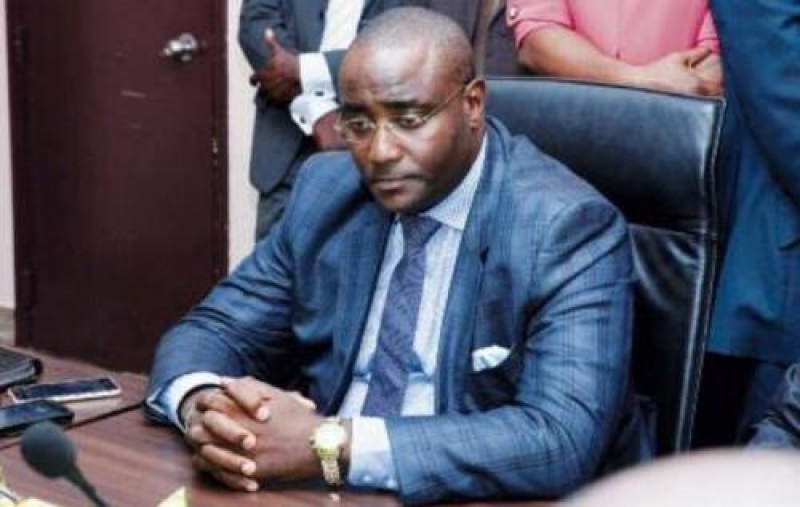 The management of Cameroon's Airlines Company(Camair-Co), has issued a statement, disclaiming an ongoing call for the recruitment of some 130 hostesses in its organisation.
The statement indicates the calls for recruitment have been published on various social media platforms by some fraudulent individuals, unknown to the company.
" Camair-Co would like to clarify that such jobs offer, has not been posted by their services. Therefore, the company disclaims all liability in respect thereof", read the statement.
Many potential hostesses have been contacting the company to drop applications, following the fake call. The company has called on the general public, to exploit its formal channels such as the website, www.Camair-Co.cm, or join them on Facebook, Twitter and LinkedIn accounts, as well as official releases on written or spoken media.
With the installation of a new management and overall shakeup in the company, responses to some stakes have been prompt, following the fact that scrupulous individuals could exploit desperation of female job hunters and extort money from them.