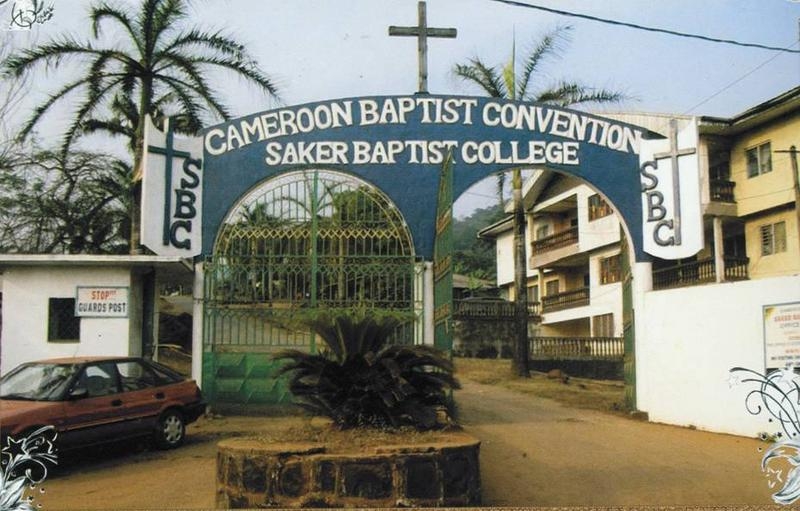 Some ten students of Saker Baptist College Limbe, South West, have been dismissed after staging a big fight on campus that pit Form Five students, against Upper Sixth student.
The girls-secondary school dismissed these students few days to the end of the written part of the Cameroon General Certificate of Education(GCE).
Since Thursday evening there have been several versions of how the incident occurred but Camerooninfo.net, finally learnt that due to an act of disrespect on the part of the Form Five student, an Upper sixth student rallied her classmates and friends to beat up the student as a sign of punishment.
The Form Five student went back to her dorm and rallied her own friends, which led to a big fight, hence dismissal. Some parents didn't take this decision normally as they took on social media to expose their grievances. Faces of the two girls have been circulating over social media, as one of the parents, promises to take the school to court, for dismissing her child.
Saker Baptist College is an all-girls boarding secondary school located in Limbe in Cameroon. It was founded in 1962 as one of the first two secondary schools for girls in Cameroon.
Just like many other boarding schools, administrators give powers to older mates, who sometimes excessively abuse them.
A close source said after the eight Upper Sixth girls organised and beat up a form 5 girl, all 81 students of Form Five teamed to fight the 36 upper sixth students. The Upper sixth students who provoked the act, had dirty records in the school as we had already being suspended twice foreight days, reasons why they got immediately dismissed.
Meantime, the Upper sixth student and some mates rather claim the teacher sexually violated them, an accusation that drew the attention of many gender activists. Calm has however returned to the school, despite all odds.
Auteur: