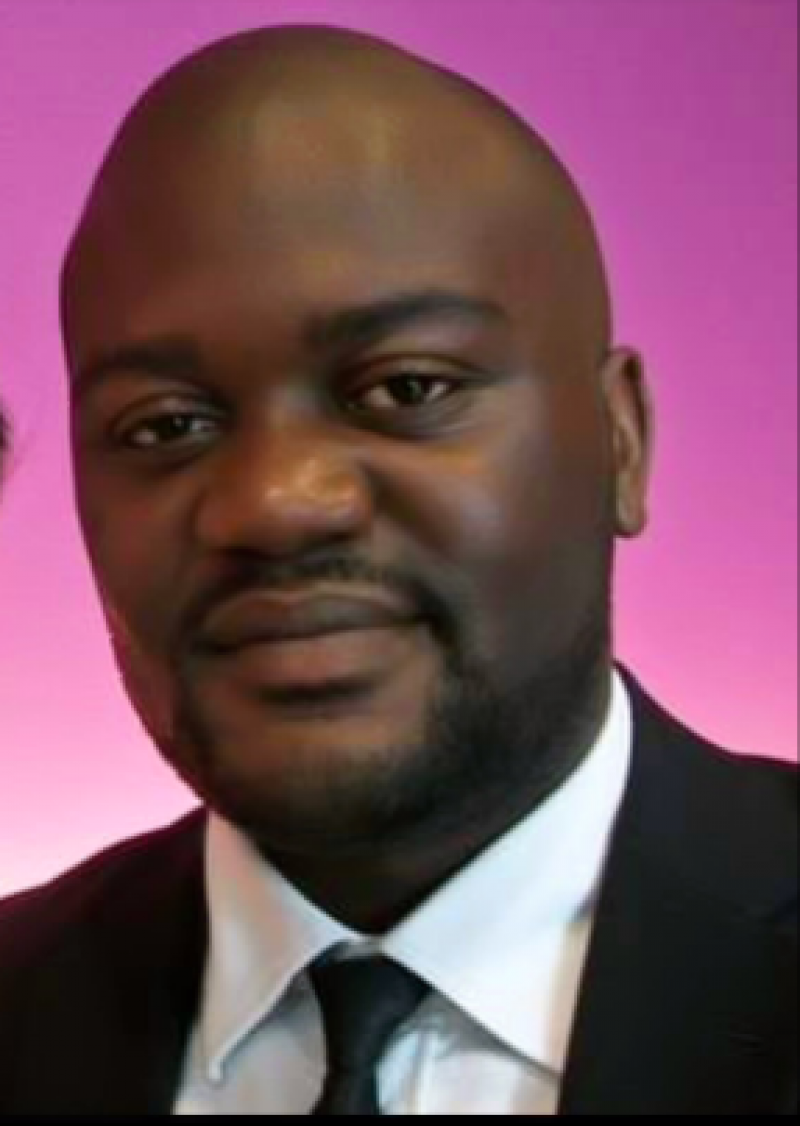 Ndenge Godden Zama, Limbe I Electoral District Chairman of the opposition Social Democratic Front (SDF) party has described as disgraceful the noise that has since accompanied the Honorary Key offered to Chairman Ni John Fru Ndi by the Limbe Paramount Chief-elect, HRH John Elufa Manga Williams.
Zama insists that contrary to claims that a letter has been addressed to the SDF National Chairman for him to return the key he was given on June 13, 2019, no such letter has so far been received by the party.
Visibly angered by calls from Limbe chiefs and CPDM politicians that Fru Ndi should return the key, Zama says the chiefs should start by retrieving the key the Paramount Chief-elect had given to the Senior Divisional Officer for Fako, Emmanuel Engamba Ledoux.
It is claimed that after his election as Limbe Paramount Chief on Wednesday, July 11, 2018, John Elufa Manga Williams had handed the key to Limbe to the Fako SDO.
"They must collect the key the Paramount Ruler gave to the SDO before making such demands from the Chairman… It has been shameful and disgraceful. It is not a good representation of the great city of Limbe…," Zama said.
Zama says some wannabe politicians want to use National Chairman Fru Ndi to get a minute under the spotlight.
The Musonge factor
On Sunday, Chief Ndiko Fonderson Henry of Mevio who is president of the Limbe Chiefs Conference told Cameroon-info.net that the embattled Limbe Paramount Chief-elect had apologised for honouring Fru Ndi.
Chief Elufa Manga Williams was reportedly summoned to appear before the former Prime Minister, Peter Mafany Musonge, in Yaoundé, for handing over the key of the city of Limbe to the Social Democratic Front, SDF, National Chairman, Ni John Fru Ndi.
Musonge, as tradition demands, is said to have advised Chief Manga Williams to come back and make peace with the Limbe Chief's Conference after they had accused him of having flouted the laws of the land.
"The Paramount Chief-elect has tendered his apology, we have accepted it for the purpose for which it was intended…We have a copy fot eh written apology and a copy of the letter addressed to Fru Ndi withdrawing the key," the President of the Limbe Chiefs' Conference said.
He said Manga Williams had also paid a fine, though he did not say what the items were. The Advocate Newspaper reports that the fine includes: a large pig, a bottle of whisky, three crates of beer, and FCFA 200,000 to be shared among the Chiefs.
Fru Ndi is known to have said that anyone who wants the key should come to Ntarinkon and collect it.