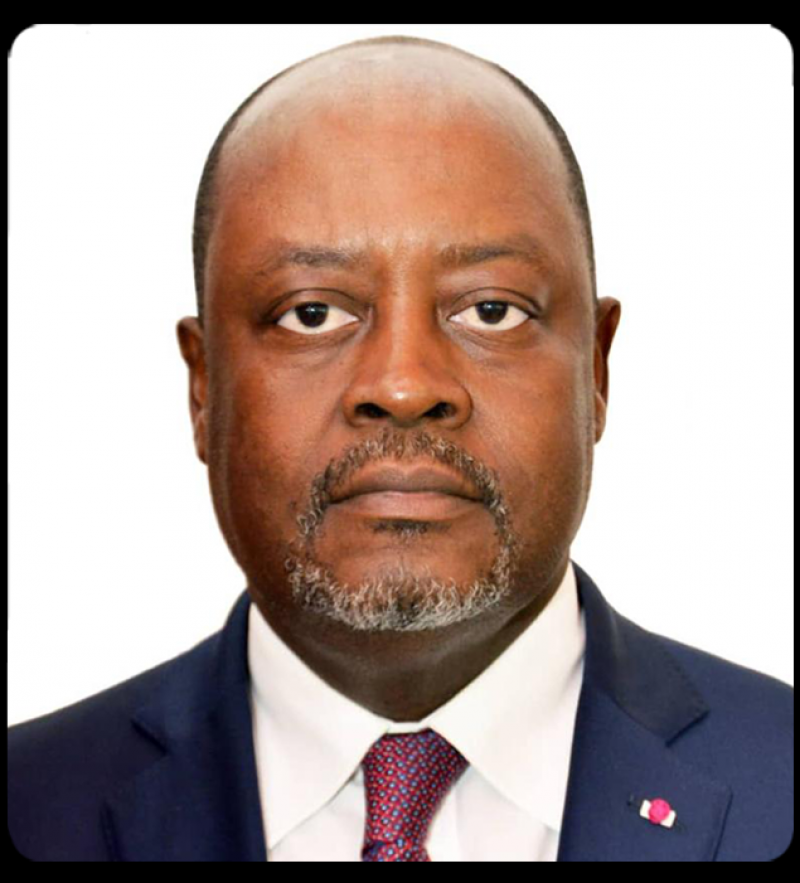 The General Manager of the National Refining Company, SONARA, Jean Paul Simo Njonou has assured workers that they will be paid in full at the end of each month despite the May 31 fire incident that brought down four out of the 13 production units at the facility.
He was speaking during a meeting with staff of the company days after the the fire incident. He told them of Government's determination not to send off any staff on a temporal leave as a result of the fire outbreak, insisting that they will all receive their pay as when due.
"I have brought to you words of encouragement and comfort from the Government following the unprecedented disaster that our Refinery has witnessed since its creation," the GM said, promising that "Office space shall be made available for those whose offices have suffered damages, so they can continue to do their work."
The General Manager added that: "We must work together, and together we shall come out of this crisis. Following the High Instructions of the Head of State, the Prime Minister, Head of Government, announced to us that there will be no technical leave. In addition, the staff will receive their full monthly pay package. Let's be more vigilant, avoid spreading false information. Above all, let's be serene."
This reassurance has, thus, boosted the workers' morale and it is expected as they re-engage work, things will run on smoothly.
Meantime, following the Government's recommendations, SONARA, as was evident by the many tankers that were anchored at the loading terminal on Tuesday, June 11, shall continue to supply the Southwest, West and Northwest Regions with finished petroleum products such as super, diesel, kerosene and others.
In a drive to better inform the public following the incident and on what goes on at the Refinery, SONARA, thanks to their GM, has created a WhatsApp group christened, 'Our SONARA.'
A release to this effect states that 'this group has been created with the aim of communicating useful information related to the crisis and others… SONARA is committed to mobilising energies around a common ideal, the 'Success of SONARA' which has been the backbone to fuel the ambitions of the Cameroon economy.
The platform will also help to clarify doubts in the minds of the public, especially on any false notions or information that must have been propagated on some other media or platform.
"On this platform, we urge everyone to avoid generalisations, rumours and rather promote objectivity," states the release.
Meantime, the Prime Minister had decreed a commission of inquiry to determine the real cause of the fire incident and the results are expected by July 10.
Auteur: