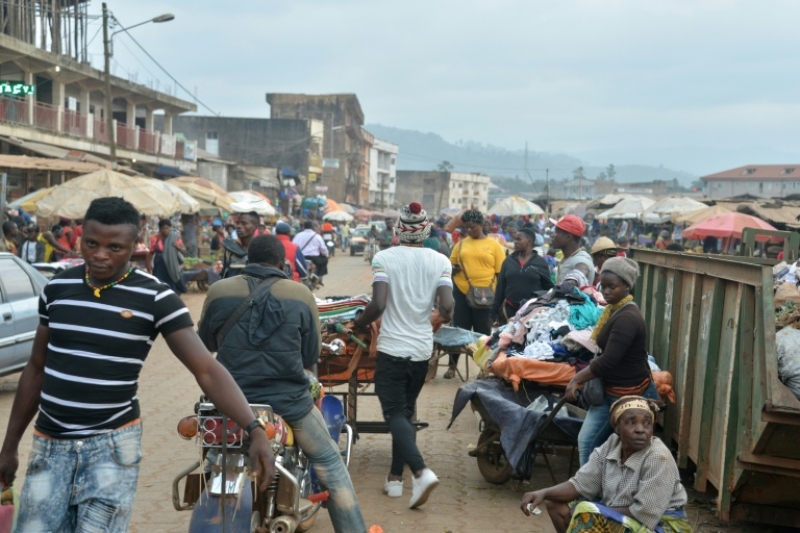 The Senior Divisional Officer for Mezam, North West region of Cameroon, has signed a decree, ordering motorbike riders to register at various councils or face the law.
The decision that was signed on March 12, orders Motorbike riders to henceforth register themselves at the Bamenda City council, or surrounding councils, as long as they work in Mezam Division.
Motorbike riders are expected henceforth, to show prove of a national identity card, a registration certificate for both commercial and non-commercial motorbikes, petrol tanks painted in yellow and the riders dressed in regular jackets, with serial numbers from the councils.
Mr. Songa Pierre Rene, further calls on all stakeholders involved in the process, to ensure its eminent execution. Motorbike riders stand the risk of facing court charges of civil disobedience, if they fail to respect the SDO's decision.
Since the Anglophone crisis escalated in 2017, many motorbike riders have become targets of the military. This is as a result of the fact that, separatist fighters locally called Amba boys, use motorbikes to carryout their attacks. The hit and run tactic is being used by these Amba boys to target soldiers on duty. Hence, the motorbike rider remains a target.
Many people believe that government's action is a security measure to frustrate the hit and run tactic of Amba boys. It is common to spot Amba boys with guns on motorbikes, shooting to displace stubborn business persons , who had refused to respect the ultimate ghost towns. Sometimes, the attackers seize these bikes from owners and use for these missions.
The motor Bike sector over the years have been a hard nut to crack, for the local administrative authorities of the region to handle. It was tough to regulate the sector after similar decisions were passed by Government Delegate to the Bamenda City council, Ndumu Vincent, but led to no concrete actions to a determined motorbike union.
The commercial bikes sector employs many skilled and unskilled youths in the region. By April 2015, more than 3000 bike riders operated in the region. As days go by, many young men who found employment in this sector, withdrew to different activities in order to avoid being quoted or linked to the Amba boys. Some of them, have joined the separatists.
Two days ago, reports say military shot a boy around St Frederick High School who was on a bike and attempted to kidnap some students of a neighbouring school.