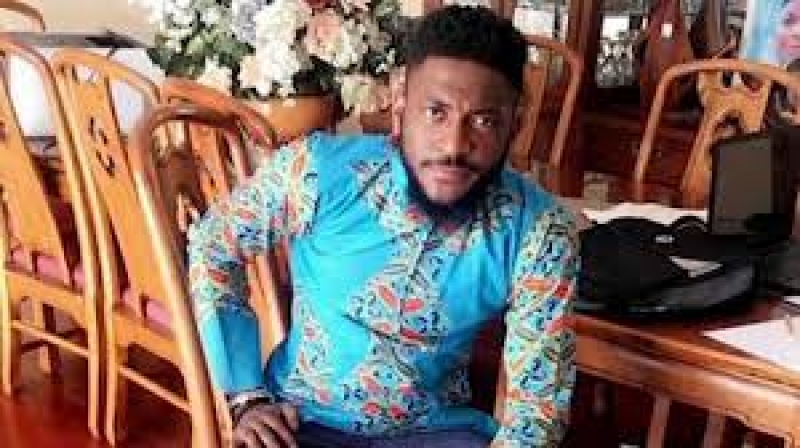 According to Washington-based news site, NBC4, a Cameroonian care provider, Lekelefac Fonge, who resides in Lanham, Maryland USA has been murdered at his patient's home aide in Northeast D.C on Wednesday night.
The 27-year-old Lekelefac returned with his patient, Devan Miler, to the latter's grandmother's home, and shortly after they arrived, a gunman entered the home and opened fire. Witnesses told police they saw a man running from the home
Close relatives say Fonge was known as the joy of his close-knit family that extends from Cameroon, where his mother still lives. He is said to have loved patient Devan as if he was his own.
One of Lekelefac's Uncles, Gilbert Fonge said his nephew would regularly send money, food and other things to those in need in Cameroon. He mentioned raising Fonge like his own son after the victim's father died, said the young man found great satisfaction in his work as a home health aide to Miler.
Miler and Fonge are two of four people shot to death in D.C. in about 24 hours. Police identified 27-year-old Davon Peyton of Alexandria, Virginia, as a suspect. He is wanted on a warrant for first-degree murder and is considered armed and dangerous.
Lekelefac Fonge comes from the South West region of Cameroon, and his case is one of the few reported as concerns violent attacks on Africans leaving in the diaspora.
Further reports say he was found at the wrong place at the time of the attack, since he wasn't the target but his patient. He was shot in the few minutes after his patient was shot, as he tried to make the bed for him.