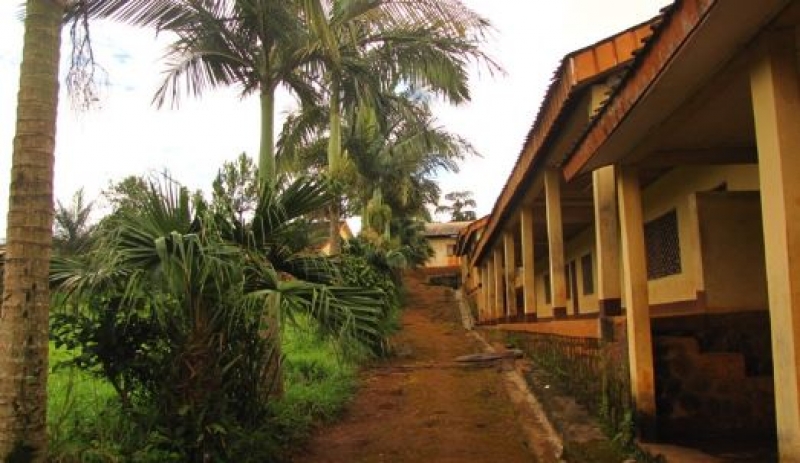 The Cameroon government through respective ministries of basic and secondary education has ordered authorities of schools shutdown on the wake of attacks from Ambazonia fighters to reopen them without delay.
The decision was taken by the Regional delegates of the ministries in the North West region. In a joint Press release, the delegates noted that most of the schools have done so or planning to do so without consulting competent authorities.
The release partially reads, "It has been brought to our notice that some education agencies have closed their doors for the 2017/2018 academic year or are planning to close before the official closing dates without consultations with Education and Administrative authorities in the region."
The two delegates have told both private and Confessional schools to respect the rules put in place citing a Ministerial Oreder of July 7, 2017, article 32 which states that, "Pupils and students who are not involved in official examinations shall go on holidays on Friday June 8, 2018 at noon."
The call is coming after several schools started folding up due to security threats on the lives of students, teachers and Principals.
A school Principal of Saint Bede's College Ashing Kom was recently abducted, GHS Bafut visited by Ambazonia fighters while PSS Bafut was also a target.
Students of PSS Bafut have all gone back home following these threats.
Even though the delegates are forcing the schools to reopen, an assurance of absolute security has not been made as the schools are not in a fixed situation.
Auteur: