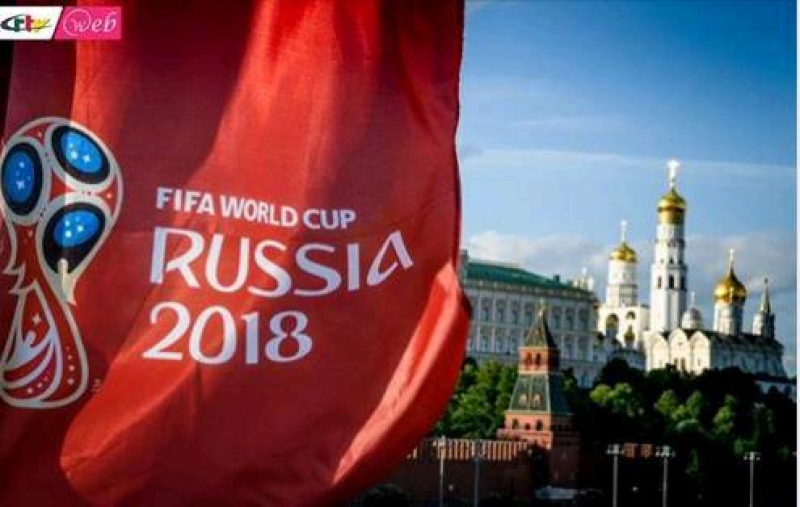 Contrary to announcements that matches of the competition would be broadcast live, Cameroon Radio Television, CRTV is applying selective broadcast of the world cup encounters.
Barely days into the 2018 world cup competition in Russia, Cameroonians have been crying foul on the way their national station, Cameroon Radio Television, CRTV is managing the broadcast of the different encounters.
Weeks before the competition, CRTV had informed the public that they have acquired sole rights to broadcast the different matches of the competition calling on all to be ready to watch the encounters over the national television.
To the greatest surprise of the millions of viewers in the country, after the opening ceremony of the competition on Thursday June 14, 2018 which was live on the channel, some interesting matches have not been broadcast.
The situation has greatly angered Cameroonian football lovers who took turns on the social media to accuse the CRTV with some insulting the management for failing in their duties, that of satisfying Cameroonians who contribute greatly to the functioning of the TV station through their paid taxes.
Paul, a student in the State owned University of Bamenda laments on the social media saying "my anger is not that the CRTV is not broadcasting all the encounters of the completion but is vexed for the simple reason that they fooled me and I believed them and did not take other dispositions to watch the competition completely."
Audiovisual consumers from across the country criticized the decision from CRTV management to announce total world cup coverage and proceed with selective broadcasts saying that it is signs of incompetence and unfair management without consideration for consumers.
The Cameroon Radio Television had in their pre world cup advert announced a total broadcast of the games but in reality they actually bought rights to broadcast 32 of the 64 encounters that will constitute the competition.
Questioned on the present situation that continues to ache most sports fans in the country who demand a public apology from CRTV management, a sports journalist of the national station who prefers not to be cited said management is reserving broadcast rights for most of the games from the second round of the competition.
Focus or special attention shall be on matches of African nations in the first round and a few others, eight (8) matches in the second round, Two (2) quarter finals matches, the semi finals and then the final.
Auteur: