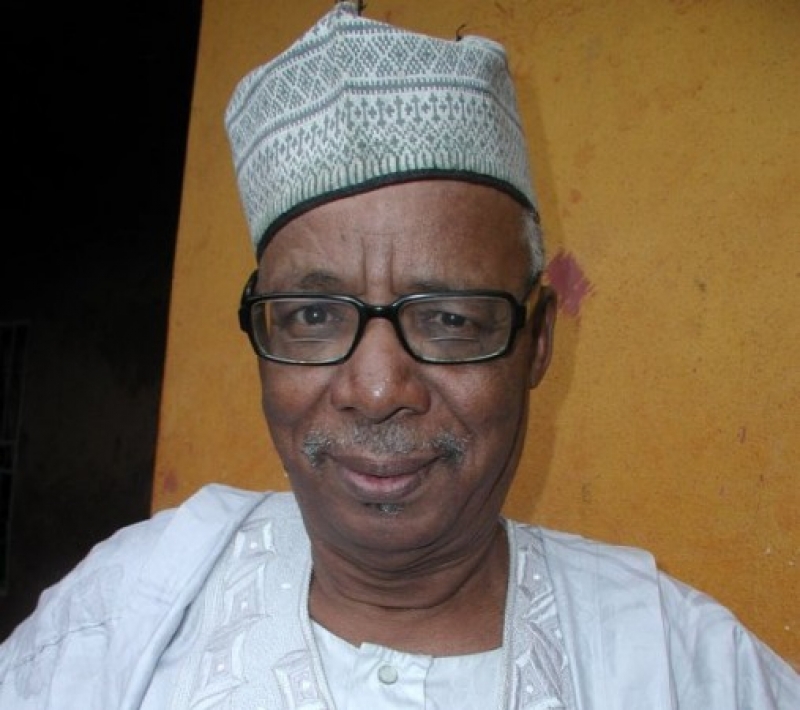 The special envoy of President Paul Biya, Garga Haman Adji, designated to break the deadlock in the ongoing crisis rocking the two English speaking regions has arrived Bamenda this Tuesday January 10, 2017.
Mr Garaga Haman met with members of the Consortium in a briefing before heading to the governor's office where he met with Adolphe LELE L'AFRIQUE. Even though nothing filtered out of the two briefings, Mr Garga Haman sounded positive to Journalists all will be well.
The visit of the former government minister comes after the PM and his Director of Cabinet failed to solve the crisis rocking the two English Speaking regions. His nomination as the Presidents special envoy came shortly after the head of States end of year message to the Nation on December 31, 2016.
Several meetings with Trade Unionists and ad hoc committee have ended in a deadlock; the arrival of Garga Haman is seen by many as a good sign for the course. Barrister Agbor Felix Nkongho, President of the Cameroon Anglophone Civil Society Consortium, CACSC, told the media that they are ready for dialogue but insisted that the remaining 20 youths be released.
It is not yet clear whether the Consortium will agree to sit on dialogue table with Garga Haman Adji.
Auteur:

Wilson MUSA
contact@cameroon-info.net
@t_b_d