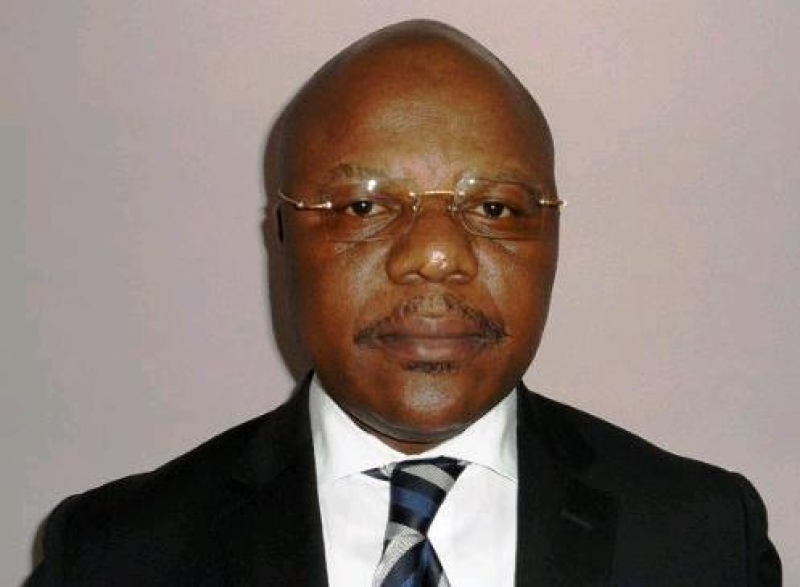 Paul Tasong, Minister Delegate at the Ministry of Economy, Planning and Regional Development has said that living in bushes in not strange to the people of Lebialem Division, because it is probably part of their lives.
The Post Monday edition reports that Paul Tasong was speaking in Buea Saturday June 9, 2018 after chairing a meeting grouping Elites from the Division to discuss on what has been affecting their place of origin.
In a Press briefing after the meeting, Minister Paul Tasong said, "Generally and very personally, I have almost refused that there are people in the bushes…the people in the bushes are those who have guns in their hands. The populations of Lebialem, generally being a rural and agricultural population, generally have two homes. They have their homes in the centres of the village where they live in normal times, but they also have their farm houses where they spend a good part of their time attending to their crops."
Mr Tasong says today, those farm houses have continued to serve the purpose for which they were constructed, "They may become places of residence for some of the owners on more long term bases as compared to a couple of months back."
He said because the people have their farms and spend a good time in them, it has now become part their lives , maybe they only come out on market says and Sundays to villages before going back.
The minister Delegate said it was part of their culture, but did not dismiss the fact that they were no people in the bushes but insisted that more in the bushes are those who have guns in their hands and thinking otherwise.
This remark completely brushed aside reports of humanitarian needs and insecurity rocking the area.
The Minister Delegate did not however comment on atrocities committed by the military after they burn down houses, looted and torture.
Auteur: