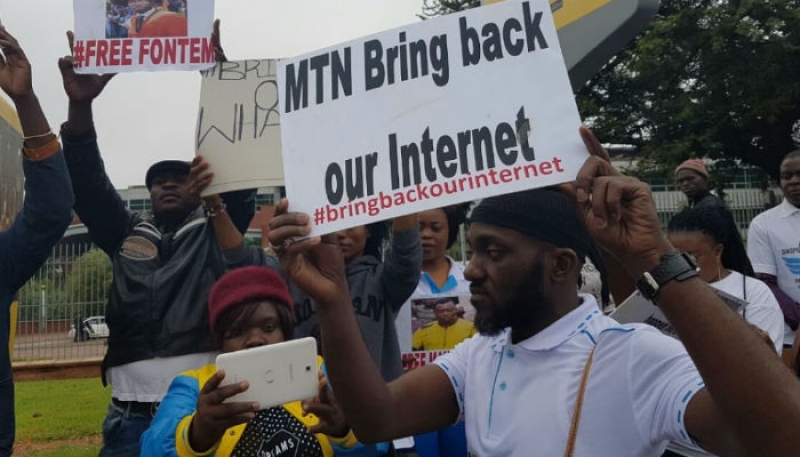 The Head of State has instructed the Minister of Posts and Telecommunications to order Internet Service Providers to re-establish internet connection to the regions, a release from the Ministry of Communication has disclosed.
Government shut down the internet services to the North West and South West Regions mid-January.
We will bring details subsequently.
Auteur: