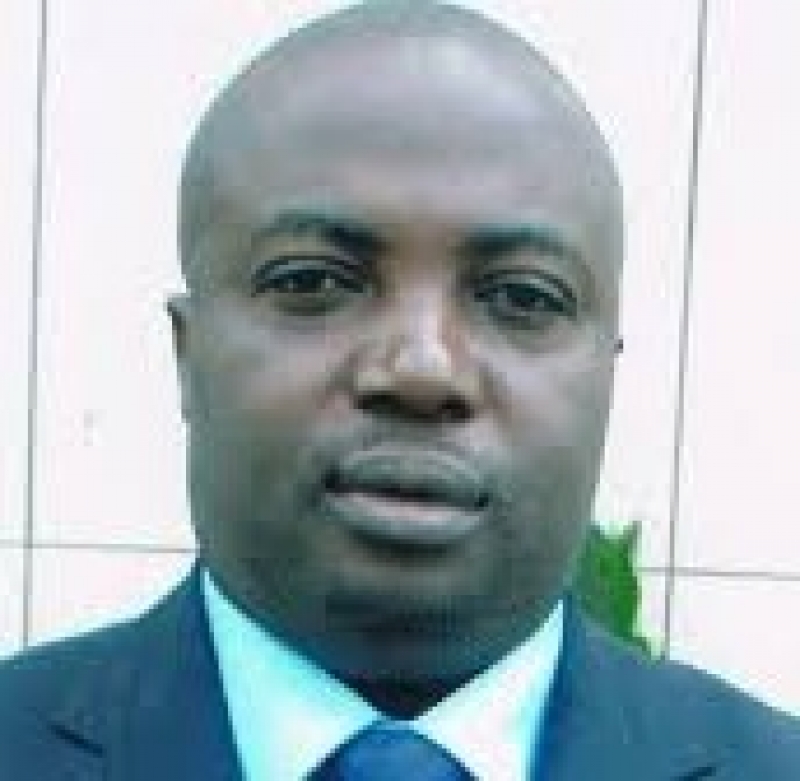 Ekema Patrick, Mayor of Buea council has announced he is withdrawing a decision, suspending some business operators who respect calls for ghost town and lock down within his municipality.
He was spotted few days ago on the streets of Molyko, sealing financial institutions and other businesses as these operators played safe by staying at home, when armed separatists, issued a call for citizens to observe a 10 days ghost town, against the holding of the Limbe Cultural Festival(FESTAC).
The Mayor called on business operators to shun down a forms of threats and intimidation from unknown individuals through social media and other platforms.He swore to take stricter measures, should in case business persons continue to respect calls for ghost town as from Thursday, 11th April 2019.
He has been accused of taking the laws into his hands and acting against the wishes of his municipality, although voted by same people.
Since the sociopolitical crisis started in the North West and South West regions, armed separatists declared Mondays as ghost town days and occasionally announce more ghost town days, in defiance of government's laws.
Many who have tried to disobey these decisions from separatists have seen their businesses attacked, burnt and sometimes they have been kidnapped. This has instilled fear into the population, who say they have no choice,asking government to reinstitute stability and security for them to carry out their daily activities.
The Limbe cultural festival, celebrates national unity and cultural diversity, to the dismay of separatists, who want the Southern Cameroon state to be restored.
This request has seen several villages destroyed, many killed, kidnapped, looting, and all heavy crimes against humanity, perpetrated in the North West and South West regions. The international community and Cameroonians of good will have been asking the government of Cameroon, to seek lasting solutions to the crisis.
Auteur: