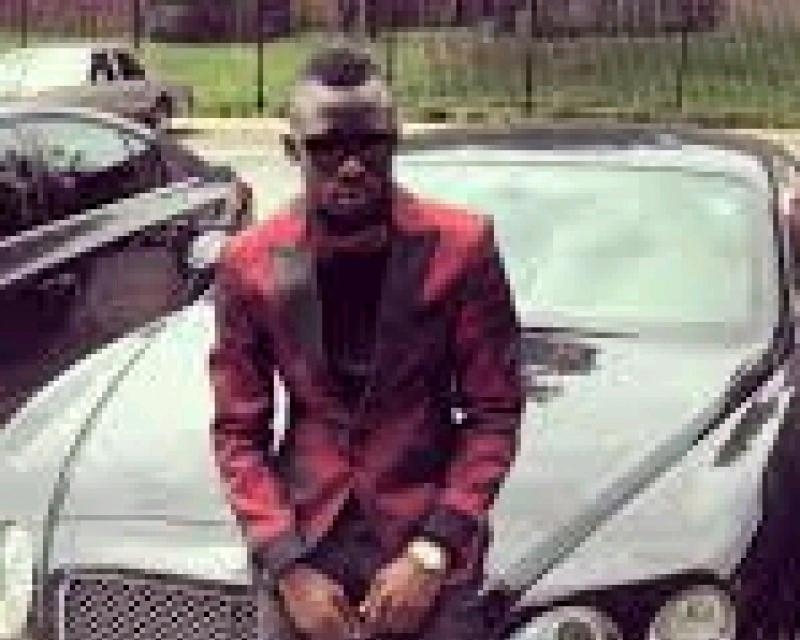 A group of Cameroonian scammers in the US, led by 24-year-old Adrin Fon Fomukong, popular known as " Albanky", have been arrested in the US.
Fomukong is said to have passed for a rich media guru, mean while along with collaborators, ran a destructive series of email frauds that earned them millions, and pushed their victims to near financial ruin.
They are said to operate from Greenbelt, College Park, and Bowie, to South Africa, West Africa and Europe. They usually travelled to Texas and Louisiana to withdraw cash from banks, which rather helped US prosecutors to detect and stop the fraud.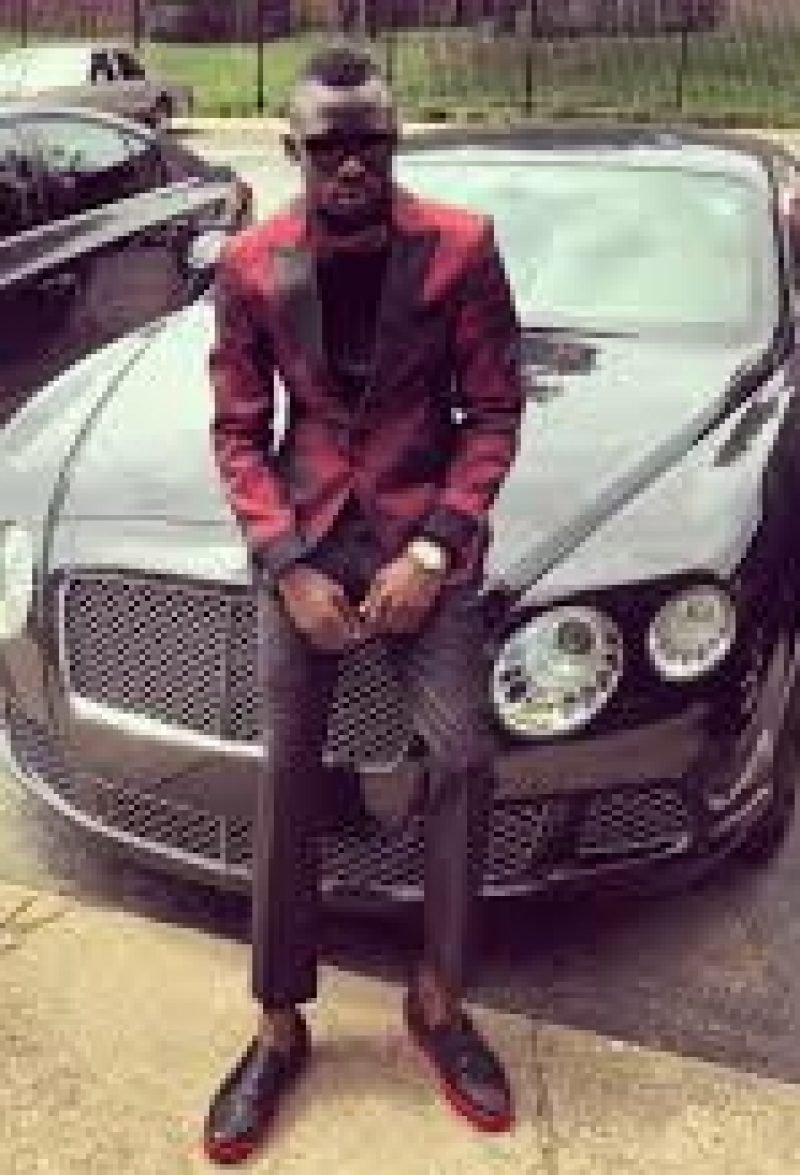 Between February 2016 and in or about July 2017, Fomukong and his co-conspirators gained access to email accounts associated with the victims and sent false wiring instructions, causing the victims' financial institutions.
Victims, dropped millions of dollars into drop accounts set up by the defendants," the Maryland District of the U.S. Attorney's office announced in written statement in 2018.
Court documents outline an operation backed by a skilled group of South Africa-based hackers who are experts in a common and dangerous online fraud tactic called "spearfishing." The tactic involves breaking into email accounts by baiting users to click into convincing-looking links that secretly download coded instructions that allow the hackers to monitor the mail, collect critical information and then launch a highly-targeted, convincing fraudulent attack.
But the collaborators overseas needed a crew in the U.S. to set up legitimate-looking accounts to launder and send stolen money offshore quickly. That's where Fomukong and his collaborators in the U.S. came in.
Often the group of young scammers in the U.S. would set up small companies that appeared to be vendors or real estate concerns with legitimate bank accounts, which they could clean out and send overseas in a matter of hours.
A collaborator who resides in Massachusetts, 23 year old Carlson Cho, also known as "Uncle Tiga2", still with Cameroonian roots is said to have posted photos of himself, in the U.S Marine Uniform, meanwhile he was also a young Bank of America employee. His crucial position at the bank allowed him to fraudulently authorize large wire transactions to launder (or attempt to launder) victim funds to bank accounts outside the United States, including South Africa, Cameroon, the Czech Republic and Poland.
The scam deals cost 13 victims across the US over $4.2 million. The mother if Fomunkong, who lives in Cameroon, is said to have received over $300,000, transferred by the scammers.
In all they are Aldrin Fon Fomukon, Carlson Chi, Ixou Ere Digifa, Yanick Eyong, the oldest amongst them is 31 year old Ishmail Ganda. Another collaborator, Nkeng Amin, has already been sentenced by the US District Judge Paul W. Grimm, to 87 months in prison, followed by three years to supervised release.
Auteur: