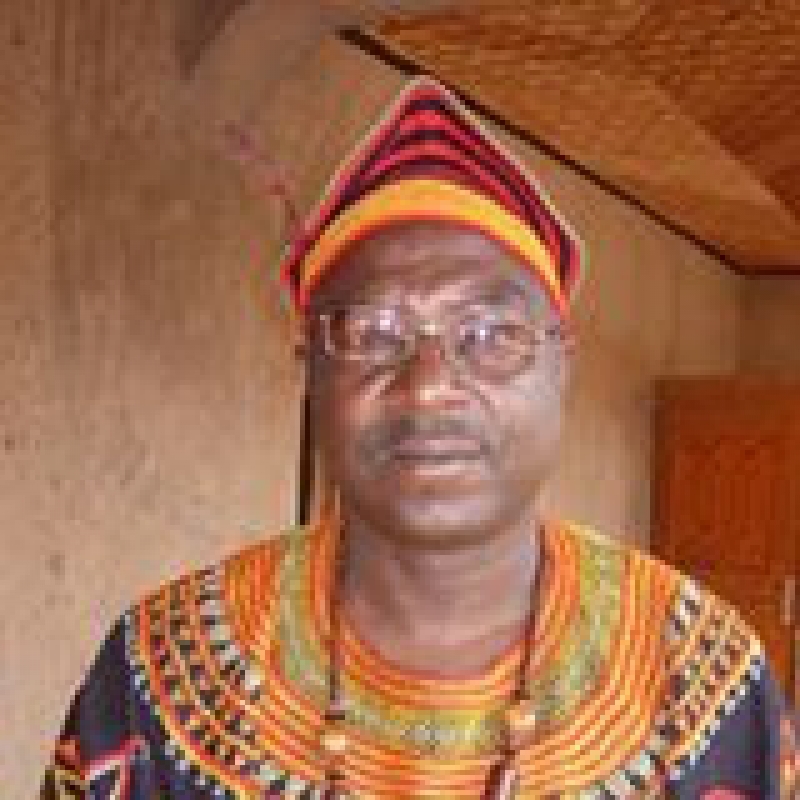 Some unidentified men have set ablaze the vehicle of the Principal of Government Bilingual High School, Nkambe in Donga Mantung Division, North West Region.
Ken Martin Atanga Principal of GBHS Nkambe was taken aback when he received calls that his car was on fire. It was on Friday night on March 17, 2017 on the campus of the institution.
No one has claimed responsibility for the damages but locals suspect those spearheading strike action and general call for school boycott could be at the origin.
It is alleged that Mr Atanga has been instrumental in ensuring that students resume classes especially as end-of-year examinations are approaching.
It is believed his collaboration with the government irritated some youths who had to commit the act.
However these are just speculations as Police have opened investigations to trap down the culprits.
The burning of the vehicle of the Principal of GBHS Nkambe comes barely a week when stores at the Food Market in Bamenda were set on fire Monday Morning leaving dozens of traders in distress.
School is yet to resume in the English sub system of education in the two Anglophone regions of Cameroon despite calls by Government htrough Prime Minister Philemon Yang.
By Wilson MUSA
Auteur:

Wilson MUSA
contact@cameroon-info.net
@t_b_d