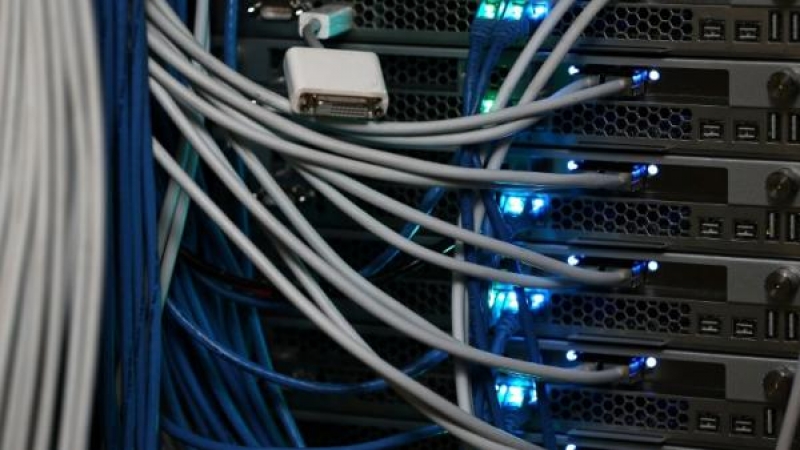 The Government of Cameroon has threatened to disconnect internet in the two English speaking regions if individuals use it to create public disorder or preach hatred.
The threat is contained in the last paragraph of the release signed by Communication Minister Issa TCHIROMA BAKARY in which he reiterated that the Government reserves the right and duty to take appropriate measures and when necessary to block any form of internet misuse.
The Head of State Paul Biya Thursday had ordered the Ministry of Post and Telecommunications to inform the various Telecommunication companies to reinstate internet in the two English Speaking regions of the Country.
This information was read on National Media, CRTV, in its 5pm French broadcast radio news.
The Presidential decision further stated that the people of North West and South West regions should use the internet for appropriate reasons and avoids being lured by secessionist messages, propagation of false information and other practices which could put the State in danger.
The order comes three months, three days since internet was disconnected in the two English speaking regions of Cameroon on January 17, 2016.
It comes over a week when the UN representative Francoise Fall recommended that Internet reconnection could be a booster in solving the stalemate.
The disconnection of Internet according to Right groups has caused both the government and businessmen to lose over 2 billion francs.
Most start-up businesses have had to shut down and some migrated to neighboring regions to have access to internet. In Buea like in Bamenda several Cyber Café businesses remained permanently closed, while banks worked at a slow pace.
By Wilson MUSA
Auteur:

Wilson MUSA
contact@cameroon-info.net
@t_b_d