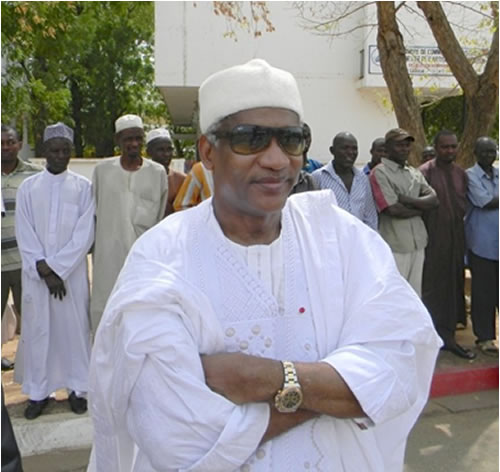 The transfer of Iya Mohamed who has also been the General Manager of the Cameroon Cotton Development Company, SODECOTON, for over three decades was effected after he appeared before the chief judge of the Special Criminal Court Wednesday.
Exchanges between Mr Iya and the judge took place in the presence of his lawyers and began around 6pm; though the SODECOTON number one was reportedly at the court yard about five hours ahead of time.
The court charged Iya Mohamed for misappropriation of public funds to the detriment of the Cameroon Cotton Development Company and straightway he was remanded in custody at the Kondengui prison in Yaoundé alongside some of his colleagues.
The judge is left with six months to complete the preliminary investigation and it is only after this that the trial may be held, according to the laws creating the Special Criminal Court.
Iya Mohamed was first arrested on June 10 by the police and ferried to the State Defence Secretariat while he was returning from Togo where he went to attend the Indomitable Lions World Cup qualifier against the Sparrow Hawks in Lome on June 9.
A day after, June 11, two of his aids, Mr Abdoulaye and Fouagou who are respectively the chief cashier and the secretary in charge of awarding public contracts at the Cameroon Cotton Development Company, were also apprehended and taken into custody by elements of the Maroua gendarmerie brigade.
It is worth recalling that in March 2013, the Budgetary and Financial Disciplinary Council of the Supreme State Audit revealed Iya Mohamed has been found wanting of 20 managerial lapses that cost the state over FCFA 9 billion and fined him FCFA 2 million while recommending that he should not be trusted with any public office for the next seven years.