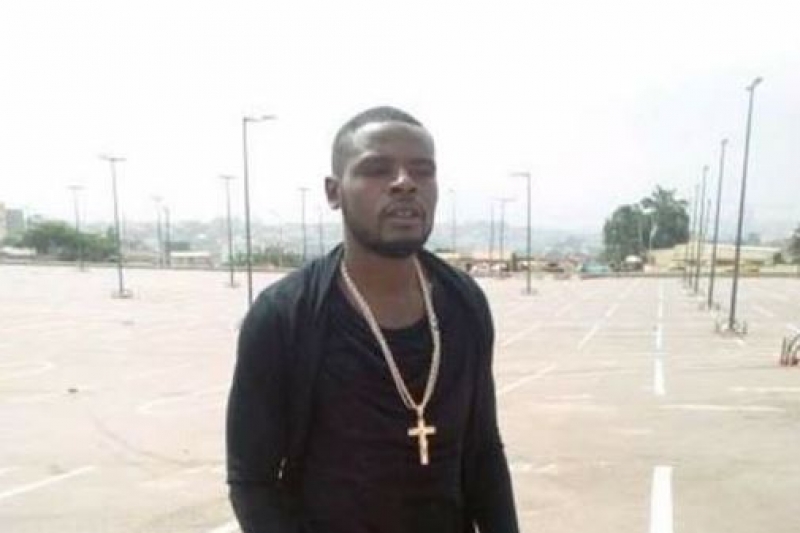 A man identified as Terence, known to be Ambazonia fighter, commanding a unit of the armed men in Belo area, has been killed alongside some fighters by Military Tuesday in a bloody encounter which lasted for close to four hours.
In the heavy exchanges of shots, a man widely known by the community as Terence, brother of the famous dreadlock looking man Sam Soya, killed by Military, was discovered dead, lying some 100 metres from the Mbingo Baptist hospital.
Defense forces also killed about half a dozen Ambazonia fighters in Belo, Fundong all in Boyo division, North West region of Cameroon during the shootout.
But the battle also had many military men dead, a source recounts that military truck transporting dead victims left Belo late Tuesday with vehicle moving at unusual slow pace where soldiers could be heard moaning inside.
Civilians were also caught in the crossfire as the Fundong Grand Stand and a popular Snack bar, "Jarco Décor", were set on fire.
While the mutilated body of the second in command at the Fundong Police Post was found on the tarmac early Tuesday, he was abducted a week ago by suspected Ambazonia fighters.
Four Killed In Bafut
Four men were also killed in Bafut, Momo Division in the North West region, a similar confrontation. A mad man, credit Union staff and two others were shoot dead by military and bodies deposited at the Bafut District hospital mortuary.
In retaliation, armed men on Wednesday blocked a truck transporting brewery products from Les Brasseries du Cameroun. The incident took place around Njibujang, the drinks were seized and given to villagers.
Batibo-Bafut-Bali-Bamenda Road Blocked
For three days now, vehicles plying the Bamenda-Bali-Bafut-Batibo-Kumba-Mamfe road network were stranded as armed men blocked them.The road is partially opened but travelling through the network today is a dead trap.