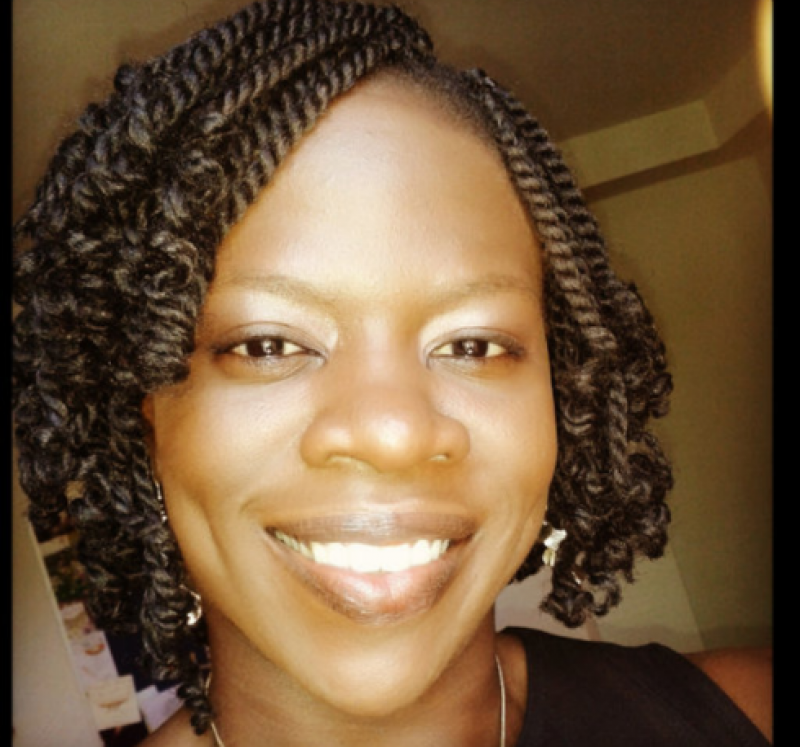 Boghuma Kabisen Titanji, MD, MSc, Ph.D., a U.S.-based Cameroonian medical doctor, and clinical researcher is playing a leading role in global coronavirus research, with a breakthrough COVID-19 drug to be rolled out in good time.
The research team at Emory University to which Dr. Titanji belongs is hopeful that JAK inhibitor Baricitinib could be the breakthrough drug for COVID-19.
Experts say JAK Inhibitors are drugs that block enzymes in the body driving inflammation. One such drug is Baricitinib.
The research team at Emory used JAK inhibitor Baricitinib in the treatment of a gravely ill patient at the Department of Veterans Affairs Medical Center.
"And this was the first patient to whom we gave the JAK inhibitor Baricitinib. And the patient had a really remarkable turnaround within 72 hours of starting the drug," said Dr. Titanji, a physician-researcher fellow at Emory.
The Cameroonian-born infectious diseases fellow says a large multinational trial of the drug on over a thousand patients led by the NIH, is being completed.
"Now we have evidence that our observations are truly something," said Dr. Titanji.
Christina Gavegnano, Ph.D., says they had been working on the said drug for ten years for HIV. With the huge amount of data they had collected, she says it was possible to use it in the COVID-19 drug research.
Dr. Boghuma Titanji works in Dr. Raymond F. Schinazi's lab and on the clinical side with Dr. Vincent Marconi.
She was trained as a medical doctor at the Faculty of Medicine and Biomedical Sciences (Faculté de Medicine et des Sciences Biomédicales), University of Yaoundé 1.
Upon graduating from medical school, Dr. Titanji worked in general practice for two years before moving to England for further postgraduate training. She obtained an MSc in Tropical Medicine and International Health from the London School of Tropical Medicine and Hygiene, and then a Ph.D. in Infectious Diseases from University College London, UCL.
Her Ph.D. research focused on the mechanisms of HIV drug resistance and the impact of antiretroviral drugs on the cell-to-cell spread of HIV-1. She completed Internal Medicine residency training at Emory before transitioning into the ID fellowship program.
The infectious diseases fellow plans to continue translational research in the field of HIV, primarily focusing on how the virus drives inflammation within the host.
Dr. Boghuma Titanji is passionate about how clinical research can be translated into policies that impact the lives of vulnerable patient populations.
The maturing clinician-scientist hopes to combine translational research with clinical practice to influence health policy from a global health perspective.
In her free time, Dr. Boghuma Titanji enjoys blogging about global health issues, traveling, indoor cycling, and cooking for friends and family.