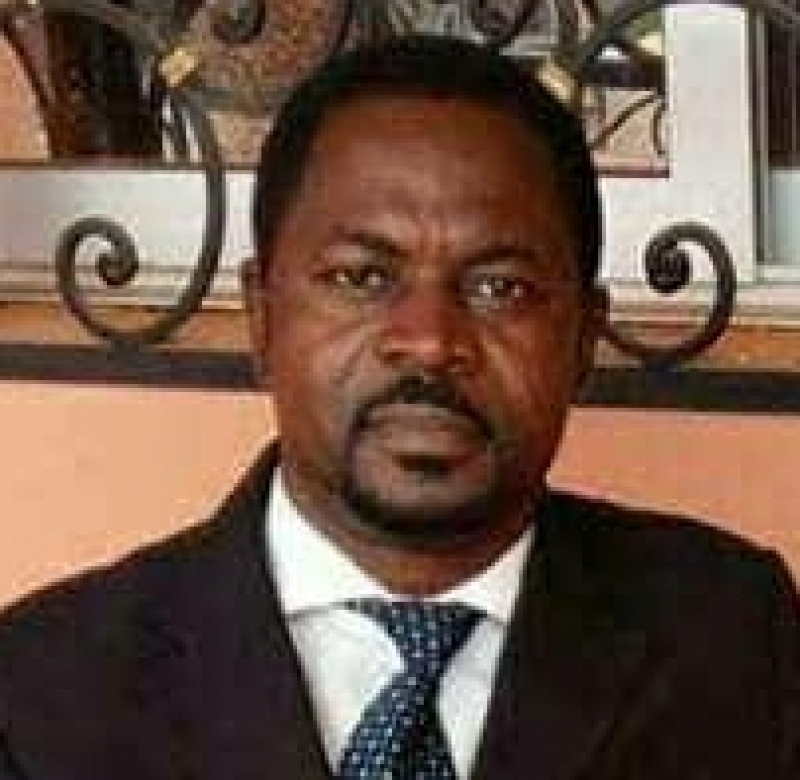 Prince Michael Ngwese Ekosso, National President of the opposition United Socialist Democratic Party (USDP) has called on Cameroon's President Paul Biya to "make room for a transitional government which is not influenced by the corrupt and distrusted members of his current cabinet" if ever he wants to be forgiven by the Cameroonian people.
His declaration comes a week after President Biya, who has been in power since November 6, 1982, took to twitter and Facebook on May 7, 2019 preaching a gospel of forgiveness to his fellow countrymen.
"The essential thing today is to forgive & to forget, to work together towards a common goal. We cannot, at one & the same time, look towards the future & live in the past. Mutual forgiveness is the path to lasting peace," the 86-year-old leader said in a tweet.
Quizzed Saturday, May 14, 2019 if he had heeded to President Biya's call for mutual forgiveness as path to lasting peace, Ekosso rolled out conditions under which the Head of State's call for mutual forgiveness can make sense.
"It is true that to forgive is divine, but as I have always mentioned, leadership is a spiritual notion. Leadership must have certain characteristics in order for it to be effective. If President Paul Biya is asking Cameroonians to forgive him, he must first of all forgive himself. In order to forgive himself, he should take the following into consideration:
"Show forgiveness, don't only ask or talk about forgiveness. If wants he Cameroonians to forgive him or for him to forgive Cameroonians, the first step is the unconditional release of ALL those students and politicians he has ordered their arrest unjustly.
"Be truthful. Without truth and honesty, forgiveness becomes an empty word. Therefore, instead of setting up a Disarmament, Demobilisation and Reintegration Committee, set up a Truth and Reconciliation Commission. It is within the framework of this Truth and Reconciliation Commission that the call for ceasefire and inclusive dialogue could be launched."
The opposition leader said there are four foundational elements to achieve peace within a conflict like the one which "the failed regime of the CPDM (Cameroon People's Democratic Movement) has engaged into with its own citizens" – "Truth, Honest and Inclusive Dialogue, Forgiveness, and Justice."
Ekosso claims that from the way the regime is going about things, it is difficult to see any of the above elements in place.
"Moreover, it is not possible to have the one who is the author of a problem to bring solutions to the problem he created. So no matter how much some of us claim the legitimacy of Mr Paul Biya and the call for forgiveness from his failed regime, the solution to the nation's problems will never come out from them.
"Therefore, as believer and advocate of a new type of governance system under a Federal System what's the way forward?
"I am suggesting to all Cameroonians who believe in the vision of federalism for Cameroon, which is what the USDP Blue Print carries, to rally behind USDP. Strengthen the federalist concept at home and abroad through lobbying with Cameroonians at home and abroad.
"The Revision of both the electoral code and the Constitution to reflect a general consensus for the return to federalism; the President should make room for a transitional government which is not influenced by the corrupt and distrusted members of his current cabinet.
"With this strategy, President Paul Biya will be able to galvanize support from within and without to obtain the sincere forgiveness which he is seeking from Cameroonians. Until such serious and intentional sincere moves are made, everything else will be a window dressing and we are running out of time!"