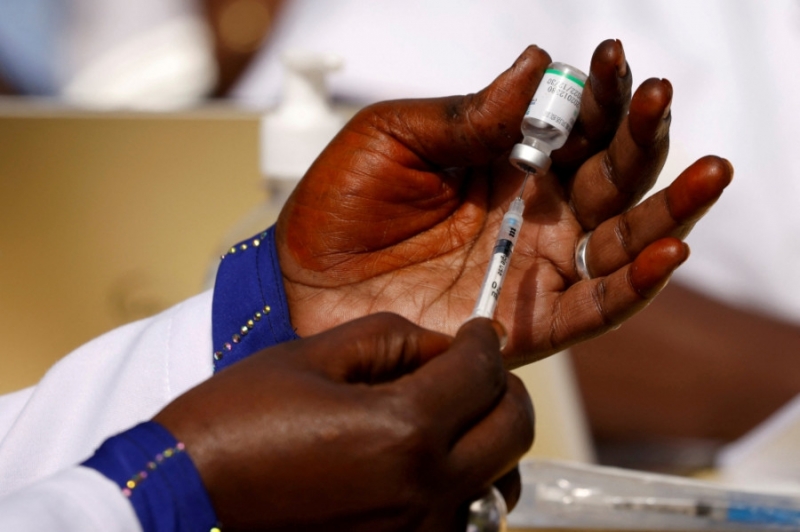 Initiative aims to combat kind of inequity seen during COVID-19 response, says Coalition for Epidemic Preparedness
KIGALI, Rwanda (AA) - The Coalition for Epidemic Preparedness (CEPI) on Thursday announced it will invest up to $50 million over a period of 10 years to help the Institut Pasteur de Dakar (IDP) in Senegal to manufacture vaccines for the Global South.
This partnership will "advance equitable access to vaccines in Africa and contribute to the African Union's goal of increasing African manufacturers' share of vaccine supply to the continent to 60% by 2040," read a CEPI statement.
With headquarters in Norway, CEPI is a global initiative launched in Davos in 2017 to develop vaccines to stop future epidemics.
The partnership with IPD aims to "combat the kind of inequity that characterized the response to COVID-19," the statement said.
IPD will initially receive up to $15 million over three years, "with the option to extend the partnership's scope and funding to a total of up to $50 million over 10 years."
"The first phase of the partnership will support the development and sustainability of IPD's manufacturing facilities for routine and outbreak vaccinations … and prepare them to begin supplying vaccines to Global South countries within 100 days of a new pathogen being identified," the statement said.
IPD head Amadou Alpha Sall said the aim is to "ensure regional outbreaks are not neglected."
"The commitment to collaborate for 10 years through this agreement will provide a dedicated and autonomous capacity for future outbreaks, pandemics, and essential immunization programs," he said.
Ahmed Ogwell Ouma, acting director of the Africa Centers for Disease Control and Prevention, reiterated that the continent "cannot effectively control disease outbreaks without reliable access to health products including vaccines."
"Local production of the vaccines ensures that the continent can quickly respond to any disease threat using local capacity," he said.
"Africa must produce its own health products as a matter of continental security," he added.
James Tasamba/AA