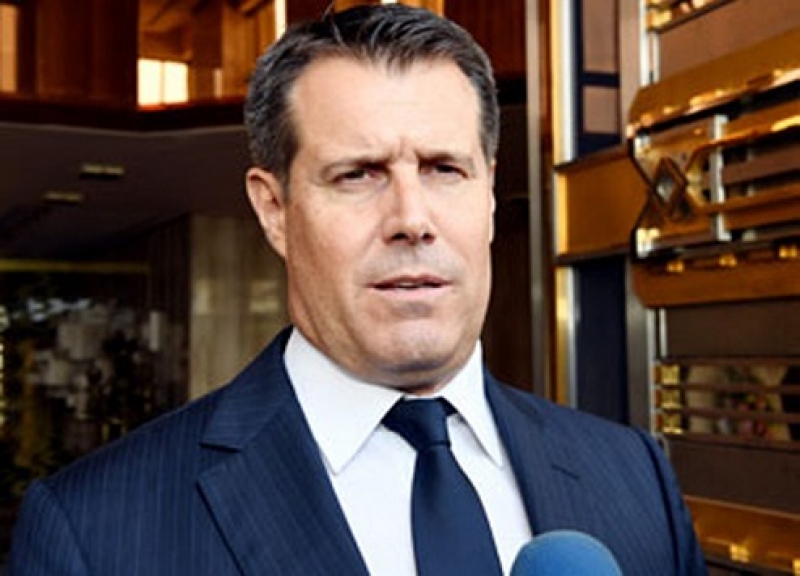 A three-day session between taxation officials in Cameroon and a Swiss delegation led by its Ambassador, H.E Pietro Lazzeri, opened on Monday July 22, in Yaoundé, aimed at putting in place, strategies that can prevent double taxation on income, tax fraud and evasion.
Louis Paul Motaze, Minister of Finance during the opening ceremony, lauded developmental efforts carried out by Swiss in Cameroon, stating that their influence is impacting commerce, maritime and health sectors.
" This is undoubtedly one of the most important instruments for consolidating the economic relations between Cameroon and Switzerland", said Minister Louis Paul Motaze. The ongoing negotiations, accounts for the second round, after the first meeting that held in July last year in Berne , Switzerland.
It is expected that at the end of the session, a convention will be signed between Cameroon and Switzerland, which will not only combat tax fraud, but will also empower both nations economically.

" We hope during our negotiations this week, we will be able to finalise the discussions...The convention will offer a good framework for investment and also to fight against tax fraud", said Ambassador Pietro Lazzeri.
The Minister, saluted the cordial relationship between Cameroon and Swiss, coming at a time when many thought the relationship was threatened due to a recent humiliating incident, against President Paul Biya in Geneva, Switzerland.
Cameroonians protested against the stay of President Paul Biya at a hotel in Geneva, which led to his unprepared exit from the European country. However, contrary to popular opinion that Paul Biya was chased out of Cameroon, Swiss Ambassador had made it clear to the media in Yaoundé that Biya was chased out of Swiss.
In the course of the protest in Geneva, some Biya's guards aggressed a Swiss journalist, who reported the matter to the highest quarters, leading to the imprisonment of five of them for a period of three to four months.