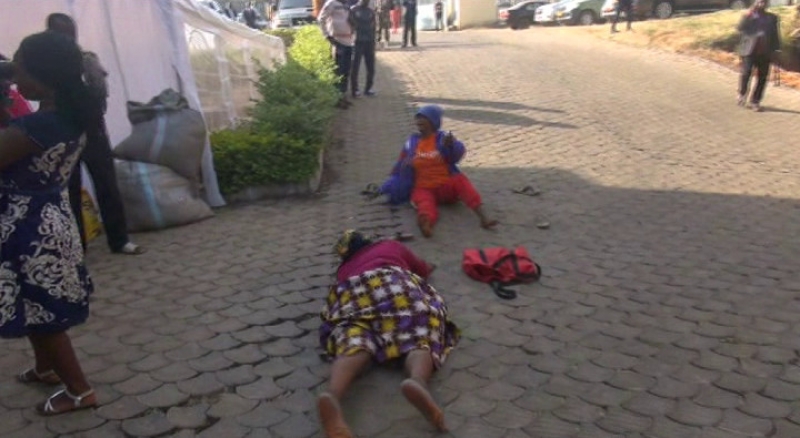 It was an emotional atmosphere Tuesday January 10, 2017 at the governor's office in Bamenda, North West region following the arrival of 21 now former detainees arrested on December 8, 2016 and ferried to Yaoundé.
Some parents who came and did not see their child burst out in tears, screaming at the top of voices, cursing the government for arresting them. Some mothers could be seen rolling on the ground after discovering that their children were not among the 21. They cried out their lungs but were later reassured that their children could be in the next group of youths who are still to be released. The women accused the government of masterminding the presumed death of their children.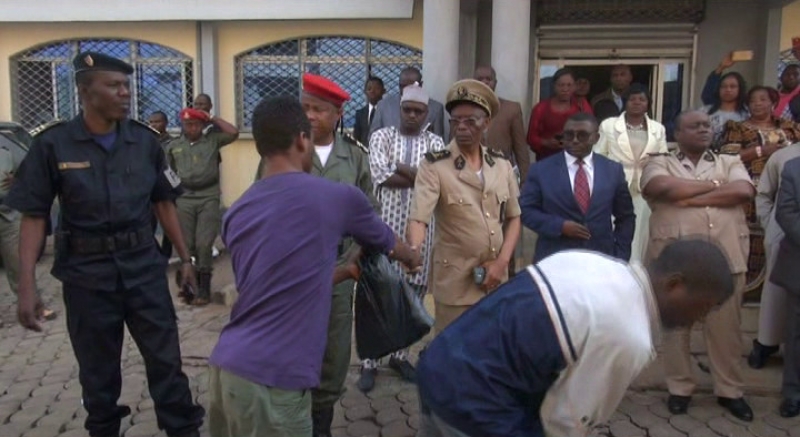 The former detainees told media men that the detention condition was appalling, some said they were flogged and had their cloths taken off before being taken to Yaoundé. Some revealed that feeding condition was bad coupled with the fact that they were being rough handled by older prisoners.
The 21 youths were received by Governor Adolphe LELE L'Afrique of the North West region who encouraged them to start and live a normal life.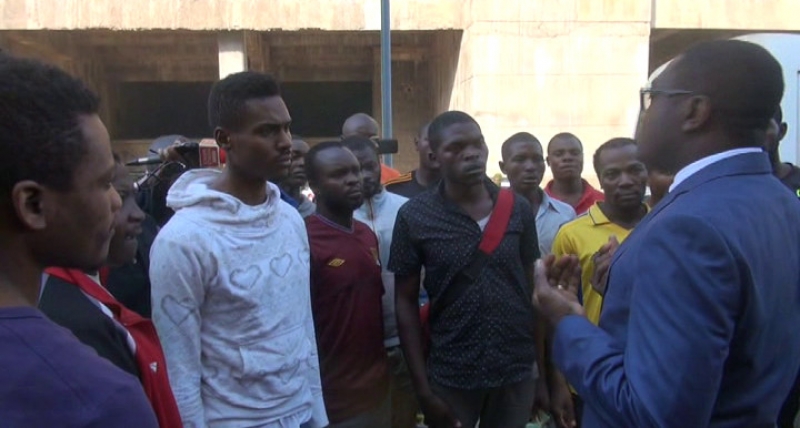 No information has filtered as to when they remaining 20 youths will be released.
The youths were arrested following a violent strike action which took place on December 8, 2016.


By Wilson MUSA
Auteur: