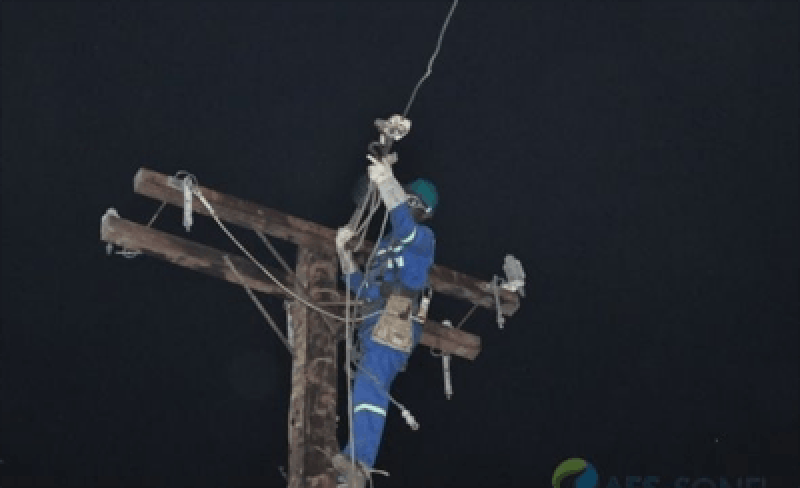 The National Network of Consumers in Cameroon known by its French acronym, RNC has issued a warning to Cameroon's electricity supply and distribution companies ENEO, as well as SONATREL, to ensure that the population watch the unexpected speech without any hitches.
In a communiqué published early Tuesday September 10, the network said due to the importance of the speech which will be delivered through national radio and television CRTV on Tuesday evening, the companies should take all measures necessary to ensure the effective supply of electricity all over the national territory in order to satisfy all Cameroonians.
Cameroonians have been making jokes over the unavailability of lights by 8pm, saying it many shouldn't put anticipate to watch or listen to the speech when ENEO has not taken the final decision.
The consumer network further calls on consumers to denounce any power outages in their respective localities during the period President Paul Biya delivers his speech.
President Paul Biya's announced speech seems to have put every sector and social network groups on hold as discussions continue to focus on what he would or would not say.
Politicians have been dropping press releases, reacting to the announcement, while some are expecting the President to use this opportunity to settle problems faced by Cameroon within the past three years.