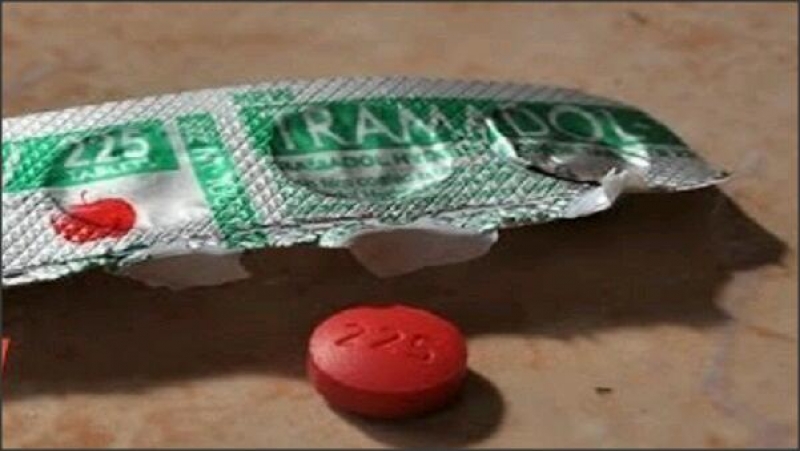 Medics warn against wrong intake of Tramadol in the North West. Tramadol is a pharmaceutical drug that has gained popularity in recent times especially among youths of the North West Region with most of them using it as a mood enhancing drug.
The Tramadol drug of different miligrams and bullet drink is being imported from Nigeria through Ekok to the North West Region of Cameroon.
According to Dr. Joel Kuate, a pharmacist, the drug is a second class painkiller meant to be taken in cases of severe pain especially when paracetamol is not effective enough. Dr Joel Kuate went on to emphasise that Tramadol, just like every other medicine, should be taken only following a doctor's prescription because of its side effects which could be sometimes deadly. He added that wrong intake could cause the consumer to lose control and be violent towards others.
The once hardworking youths now claim that tramadol allows them to work harder and for lengthy period as they argue that sipping a mixture of it energizes the body and enhances atitude and mood of work. Some have also resorted to mixing tramadol with alcohol whenever they want to engage in a manual or hard labour. They now see tramadol as a 'drug' and an 'intoxicant' to engage them in any serious remunerating activity
Amstrong Mundi, a 31 year-old mechanic in Ndop said, mixing tramadol with Bullet alcoholic drink helps him resist work.
"I can no longer work without Trmadol and sometimes bullet, when am so charged with work, it works in my blood like cocaine, I really have no choice now.Its like am married to Bullet and tramadol. I can't even sleep well when I have not taken it. I can not really advice any youth to take this combination, I feel good but at the same time trapped"
The problem among the youths in the North West is that, many don't realize that they have an addiction problem, again there is no stigma of drug abuse or risk of addiction. Sadly, that leads numerous negligent youths to continue using the substance.