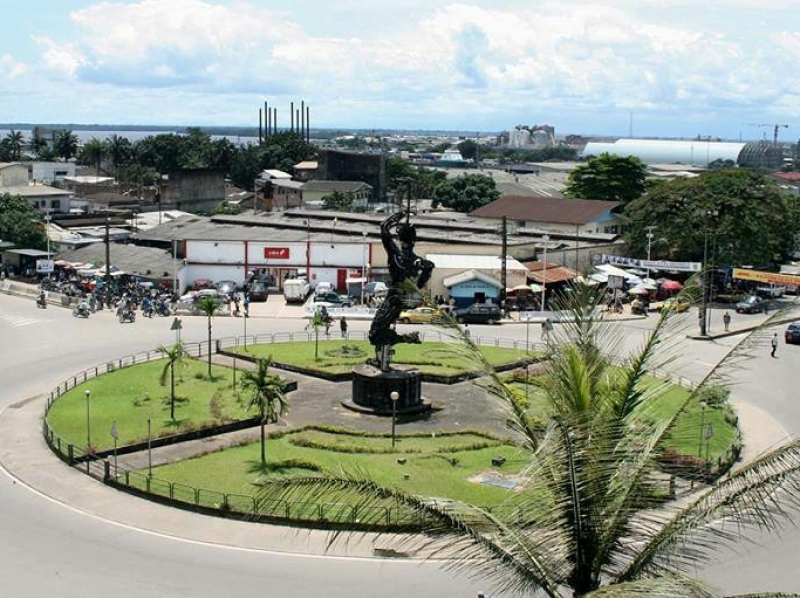 A public-private partnership's agreement between the Douala City Council and an economic operator, Emmanuel Neossi will see the birth of the project, that is expected to give Douala a facelift.
The market to be built at Marché Congo will have modern shopping areas with 3,350 shops, commercial equipment, restaurants and 300 parking spaces.
The foundation stone of the aforementioned buildings have already been laid
Reports say in order to avoid the fire outbreak that destroyed Marché Congo, the centre will be equipped with latest generation fire safety systems.
Emmanuel Neossi is the owner of Neo Industry,a cocoa bean processing unit which was recently opened in the West region.
This construction comes to give hope to thousands of traders at the Marché Congo market, who have been facing several fire disasters due to overcrowding and poor manipulation of electrical appliances.
Moore than 150 people were affected in a fire incident that occurred months ago in the market. They received little compensation of FCFA 200, handed over by the Minister of Territorial Administration, Paul Atanga Nji, on behalf of President Paul Biya.
Minister Atanga had announced government was nursing plans to see into the construction of a modern market in Marché Congo in the coming months.