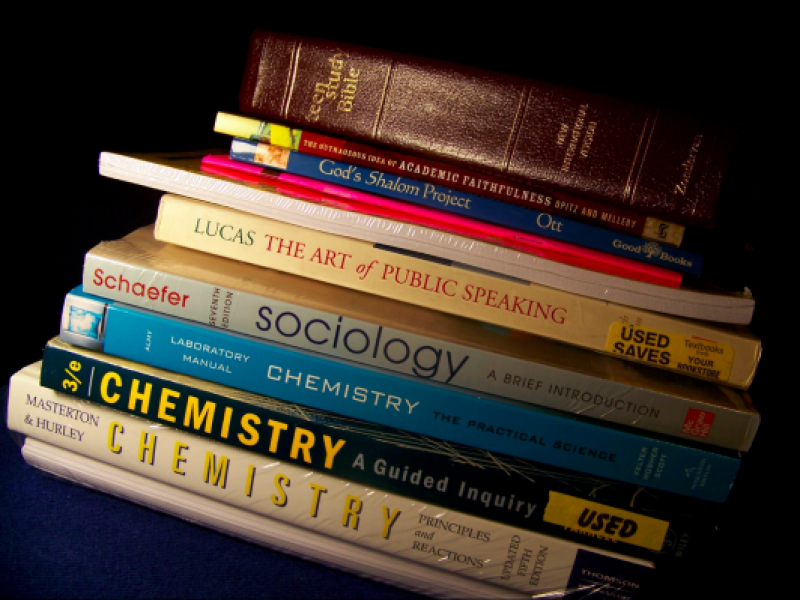 The National Commission for the Approval of Textbooks and Didactic Materials, NANSMD, has warned publishers whose unapproved text books, feature on a school booklist anywhere for the new school year.
In a statement, signed by the head of the commission, Jean Paul Komon, as long as the unauthorised book is used in a public or private school, the publisher will be suspended from participating from all tenders for publication, evaluation and approval of school textbooks, starting from 2020 for a minimum of 6 years.
According to Mr. Komon, the practice of including unauthorise textbooks, violates the one book per subject principle, prescribed by the Head of State, thereby defeating the three desired outcomes of the policy.
The President accused publishers of working with heads of schools to fraudulently introduce books rejected by the book commission into the booklist.
He mentioned the policy on the reduction in the number of books o'er class, reduction in the prices of textbooks, and the duration of 6 years for the use of approved textbooks.
He has also called on publishers, heads of schools and parents, to respect the prescribed textbooks according to the booklist from the ministries of Basic and Secondary education.
Auteur: