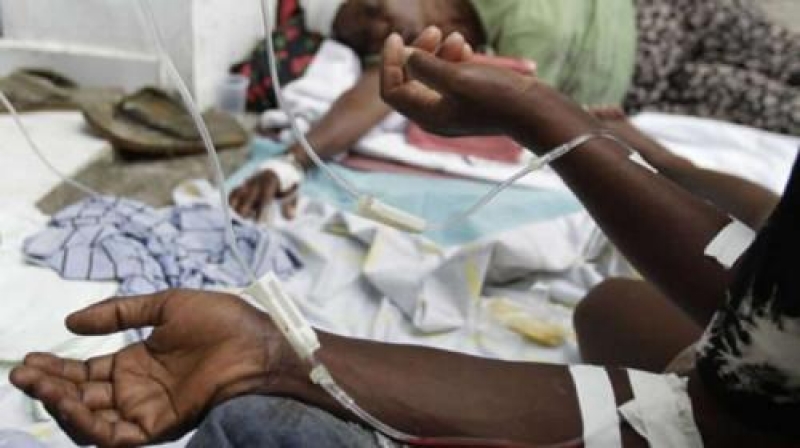 According to the Ministry of Public Health, some 48 persons in the North region have died from a Cholera epidemic declared since February.
The release signed on Monday July 8, explains that since the epidemic was declared last February 2019, some 775 cases were reported and confirmed. A fatality rate of 6.2% hangs over the North region, which is considered the most hit, amongst the other three regions.
As for the Far North, the ministry expressed fears over a possible spread of the disease, with the start of the raining season in that part of the country.

Although a case of Cholera was earlier reported in the South, Centre and other coastal regions where one death was recorded, the ministry revealed it has now come under control.
Cholera outbreaks are frequent in the North, where access to potable water is very difficult because of the dry soil. Their cultural practices also demand community life, which increases risks of getting the disease.
Last year, it was reported that the death toll related to Cholera in the North and Far North regions had reached 35 persons. Reports further indicated that of 507 confirmed cases, and recorded 33 deaths in the North alone.
Medics have advised that Cholera remains a potentially serious infectious disease and can cause high morbidity and mortality. It can spread quickly, depending on the frequency of exposure, the population exposed and the context.
Auteur: