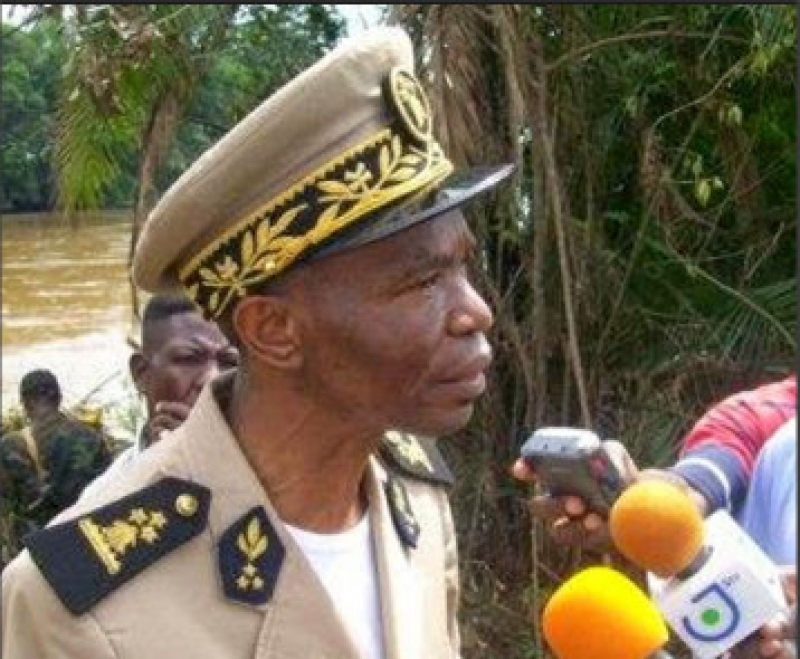 Some journalists, and their source of information in Bamenda, North West region have been asked to appear at the governor's office this Tuesday, after they held discussions on the case of the source, a young farmer, Ambe Stanley, who won a national prize worth three million but have not received the money, although his other participants from other regions have.
The panelists of Frank Talk over Radio Hot Cocoa Bamenda, dwelled on the subject, stating whoever had the money should release it to the young man's account. They further blamed the regional delegation of youth affairs in the region, for failing to collaborate with the young farmer to get his money.
What angered many is the fact that the victim narrated how other winners of the said competition from mostly French speaking parts of the country have received their money through their bank accounts, but no one seems to know where his own money has gone to.
Details show that an order had been placed for the money to be disbursed to various participants but the victim, Ambe Stanley, never got his money.
Discussions on the radio's Saturday June 8 show, captured the interest of the administration of the North West, who went down to the radio house that same day and dropped an informal note, summoning the panelists, the victim and the management of the radio.
This is not the first time Radio Hot Cocoa has issues with the administration of North West. The radio was shut down twice in 2017 and 2018 by the administration of the region, who accused them of destabilising the state.
Today, journalists in the region are mobilising to show support to their colleagues, who are meeting the Governor
Since the Anglophone Crisis flared up, journalists have been more united than ever, due to constant attacks from the government and separatists.
At times decisions leading to their suspension, are often poorly drafted and are sometimes informal without any procedures taken.These and other attacks on the press, pushed the media to join hands and work together, so that they can push for genuine press freedom in Cameroon.